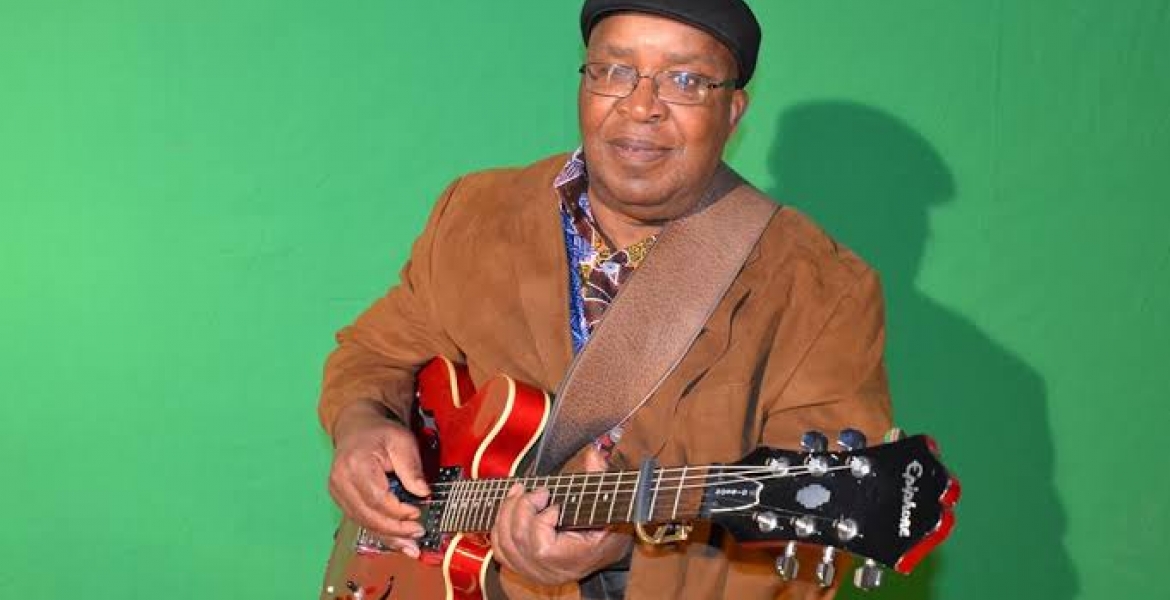 Renowned Congolese Rhumba maestro Mose Fan Fan, widely known for his song "Papa Lolo", has died in Nairobi.
Mose, whose real name is Mose Se Sengo, passed away on Friday night after allegedly suffering a heart attack at an apartment along Thika Superhighway.
The 75-year-old singer has been on a recording tour in Kenya and was rushed to a Kasarani hospital, where he was pronounced dead on arrival.
His producer Tabu Osusa, says Fan Fan was in Nairobi to record a new song with Nairobi-based vocalists among them Paddy Makani and Disco Longwa.
"We are still in shock and we are making arrangements to have him taken to a decent morgue as we reach out to relations," said Osusa.
Some of his popular hits include Papa Lolo, Mamisa, Buka Bisengo, and Zenda, among others.
His body was taken to the Chiromo Mortuary in Nairobi.