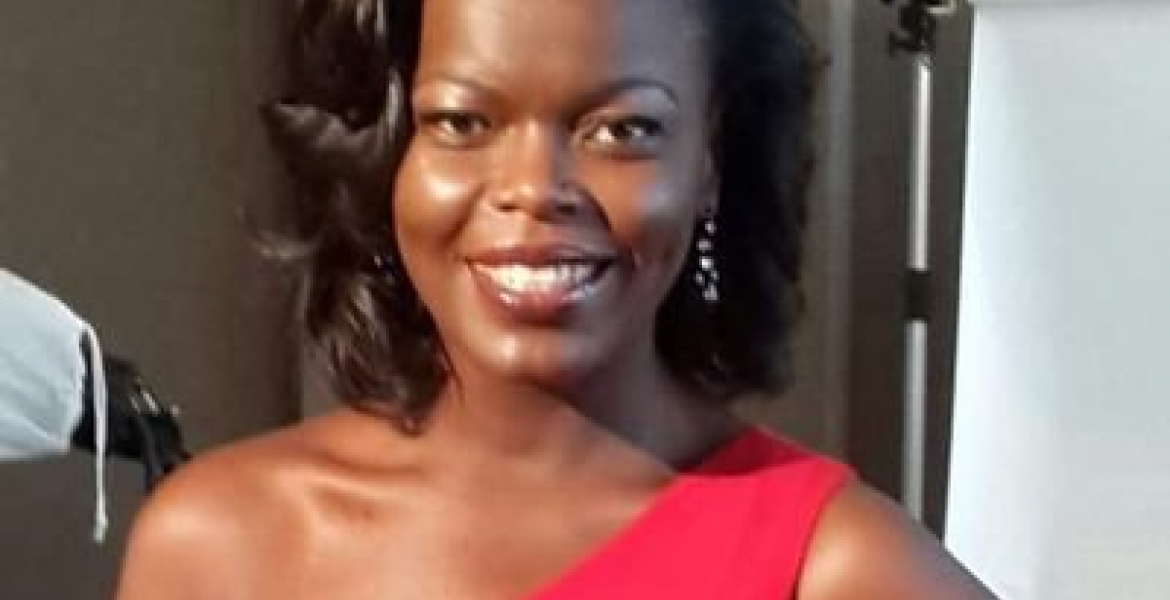 Renowned Kenyan film producer Dorothy Ghettuba has landed a top managerial job at the US media content firm, Netflix.
Ms. Ghettuba, who is also the CEO of Spielworks Media, has been appointed as Netflix Manager International Originals.
She is behind one of Kenya's most popular Swahili TV series 'Sumu La Penzi'.
She has also produced other popular films including "Lies That Bind", "Saints" and "Higher Learning."
In 2011, Ms. Ghettuba appeared on the Business Daily's highly publicized list of Top 40 Women under 40.
Kenyans have taken to social media to congratulate her on her appointment by the California-headquartered company.
"Congratulations! Looking forward to seeing much more African content on Netflix," says investigative journalist John Allan Namu.
@muthoniDQ says: "...the Nairobi takeover is on! Please join me in congratulating the awesome @dghettuba on her new appointment! So proud of you sis."
@KuisanMacharia notes: "Our women rising, I stand stanning. So much glory!!!!"
@ahmedsalims tweets:" Ay! @dghettuba congratulations!! I remember when you supported me with Fluid Tees in your series in Nairobi. And seeing where you've reached - im grateful to have worked with you.. all the best and represent KENYA and Africa as a whole!!!"