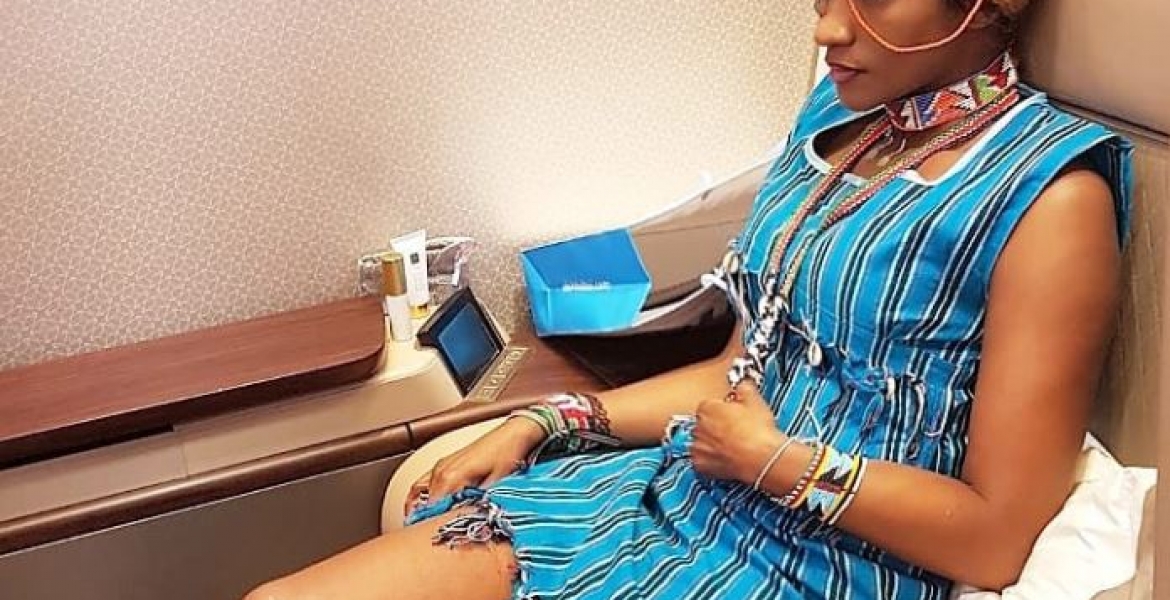 London-based Kenyan singer Jane Ikasi alias Mistony was reportedly blocked from appearing on a TV show in Kenya on Friday evening over her dressing.
Security officers at the TV station are reported to have told the singer that her black biker was too short and too tight for her to be allowed to appear on air.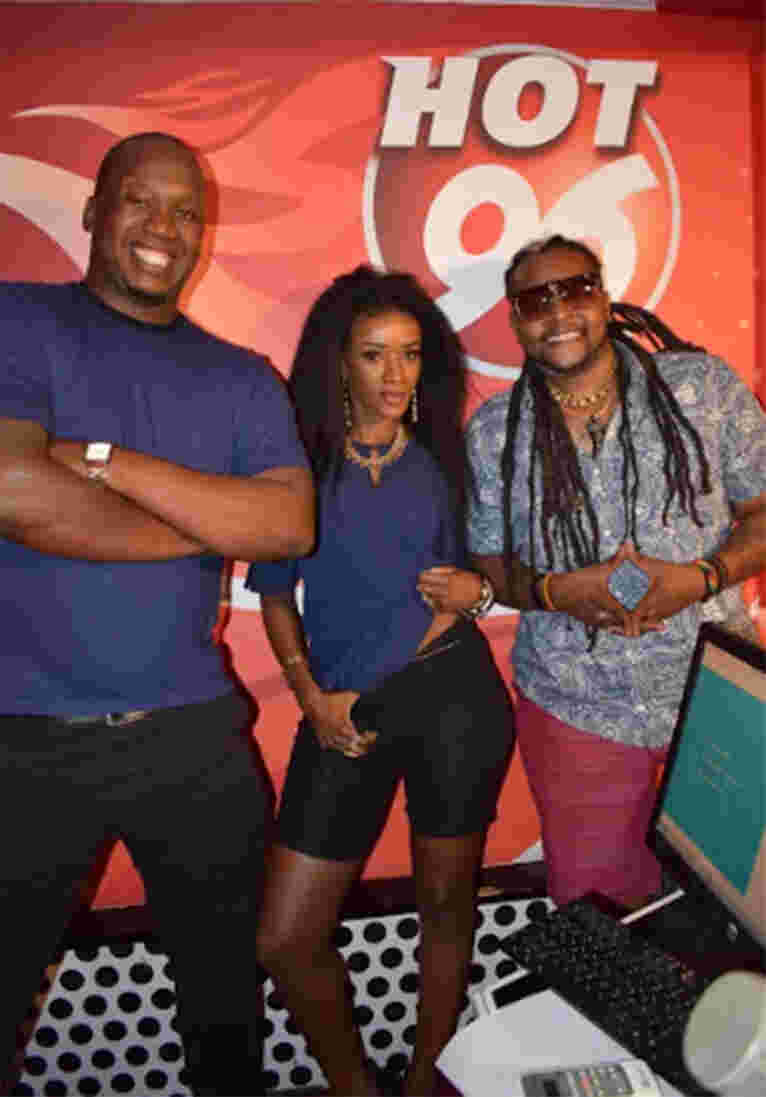 The "Dizzy Love" hitmaker, who was accompanied by Grandpa CEO Refigah was asked to cover herself with a leso or leave. The songstress and her crew decided to ditch the interview.
"There was a time we were at the TV station for an interview, and they did not mention anything to do with attire. So, why introduce a dress-code now?" poses Refigah.
Mistony has termed the incident as awful and accused the station of humiliating her.
She has also explained that she earlier in the day appeared for an interview with other stations while donning the same attire and was not turned away.
"It felt extremely awful to be turned away by that TV station, yet other media houses received me well in that cloth. I respect my body. So, I wouldn't expose it with an ulterior motive. I was well dressed, and I think it is time we start embracing modern culture. Above all, I am an artist; and media houses should know better. I felt humiliated," says Mistony.
The Afro-pop musician is currently on a media tour in Kenya.