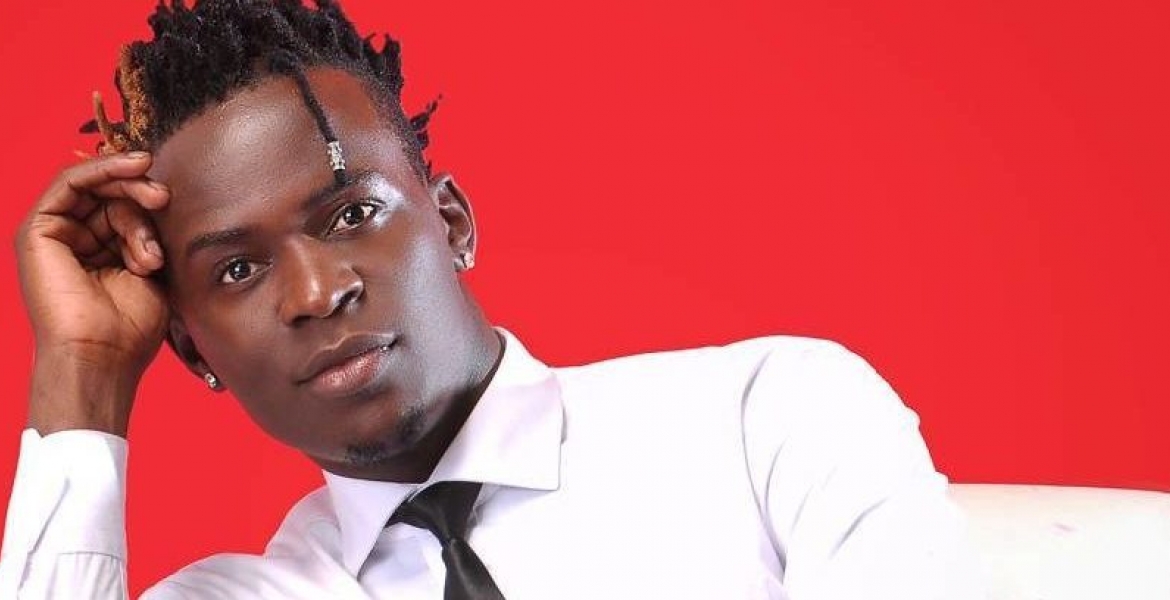 Controversial Kenyan gospel singer Willy Paul has been caught on camera physically assaulting a woman.
In the video, the Bora Uhai hitmaker appears to have had a disagreement with the unidentified lady before things get out of hand.
The musician is heard saying "Nini huyu analeta drama hapa?" before he slaps her several times.
The lady can be heard pleading with bystanders for help before security guards quickly intervene to stop Paul from further hurting the woman.
"Nisaidieni." she says.
Paul walks away from the scene before coming back to beat the woman. He grabs her mobile phone and smashes it on the ground.
Nairobi News says the incident happened at the parking lot of Willy Paul's apartment in Syokimau on Sunday evening.
Contacted for a comment, the singer said the incident is part of an upcoming 'reality show'.
"Aaah hiyo story sikutaka itoke hivyo but juu sasa watu wamejua, hiyo ni Reality Show yangu inacome SOON itahusu money, fights, drama na vitu kama hizo," he told Nairobi News.
Video: https://youtu.be/nMQHNhJPc3w