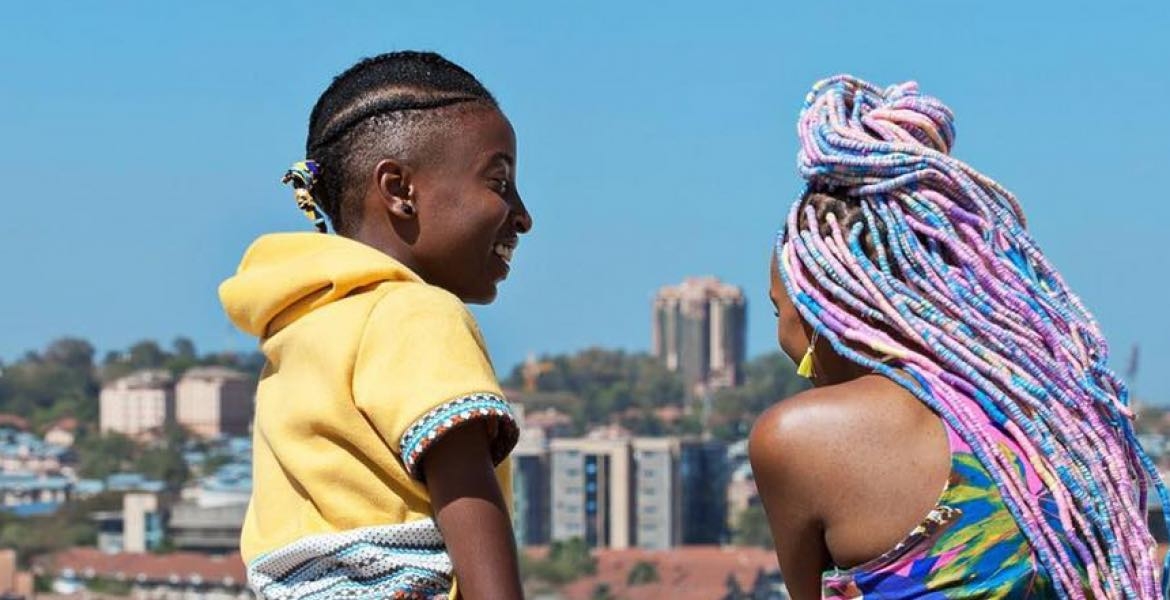 The director of "Rafiki", a lesbian film that was banned in Kenya over gay content has sued the Kenyan government in a bid to submit it for nomination for an Oscar.
In a court suit, Wanuri Kahiu has sued the Kenya Film Classification Board (KFCB) and the Attorney General for proscribing the controversial film.
A movie must be shown in the country submitting it for it to be eligible for the Academy Award for Best Foreign Language Film.
"Rafiki", which is about two young women who fell in love after overcoming political differences held by their parents, was denied a general release in Kenya by KFCB. 
In her suit, Ms Kahiu argues that the government violated several provisions of the Constitution that protect freedom of speech and freedom of creative expression in preventing the distribution of "Rafiki".
Kenyan law criminalizes same-sex intercourse and offenders face up to 14 years in prison if found guilty.
In April, "Rafiki" made history as the first Kenyan film to be screened at the Cannes Film Festival in France and has since been showcased in Ghana, South Africa and Canada.
The deadline for Academy Awards nomination submissions is September 30th.