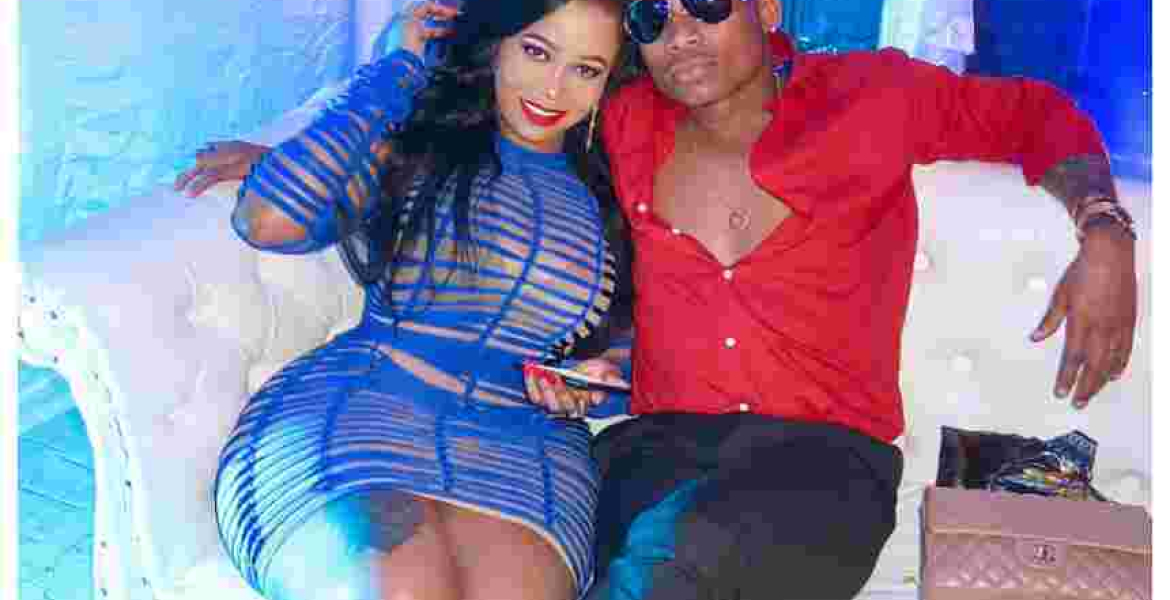 Kenyan socialite Vera Sidika has announced she's no longer in a relationship with musician Otile Brown.
Taking to social media on Friday, the video vixen said Brown had dumped her and accused the young singer of using her to gain fame before ditching her.
"Otile Brown and I are no longer in a relationship. I know it's not important but since social media was involved it's good to just speak my mind about it here. To avoid y'all tagging me on posts, sending me videos and all that stuff. I'm human. Feel free to judge. Feel free to share this post with your friends & gossip about it, feel free to Mock my situation. It's okay, I'm human and I'm gonna be true to myself," posted Vera.
A few weeks ago, the two announced they had introduced each other to their parents ahead of their wedding. They officially began dating in April this year.
On Friday, the social media celebrity admitted to wholeheartedly loving Brown and had even turned down other high profile individuals including politicians.
"Imagine after 3 years of turning down video offers that were paying well because I stopped being a video vixen, I went out of my way to do it [feature as a vixen in Otile's song 'Baby Love']. I wanted to support him. Five days after the [launch] of the video, he said he did not love me. I asked him: 'When did you stop loving me?' He said: 'Since we jetted back into Kenya from Mauritius'. Why didn't he tell me that at that time? If you stop loving someone, don't let them be involved in your stuff," said Vera Sidika in a post Instagram.
"I was in this purely out of love and I was there for him anytime and every time he needed me. I gave him full support love and care, I supported his dreams, and I was ride or die for him. I was faithful 100 percent.
"I turned down hot guys, governors, Presidents from different countries who wanted to date me cause I'm not about that life anymore."
"When 5 days after the video comes out someone tells you they don't love you anymore. You never cheated, never flirted, always supportive."