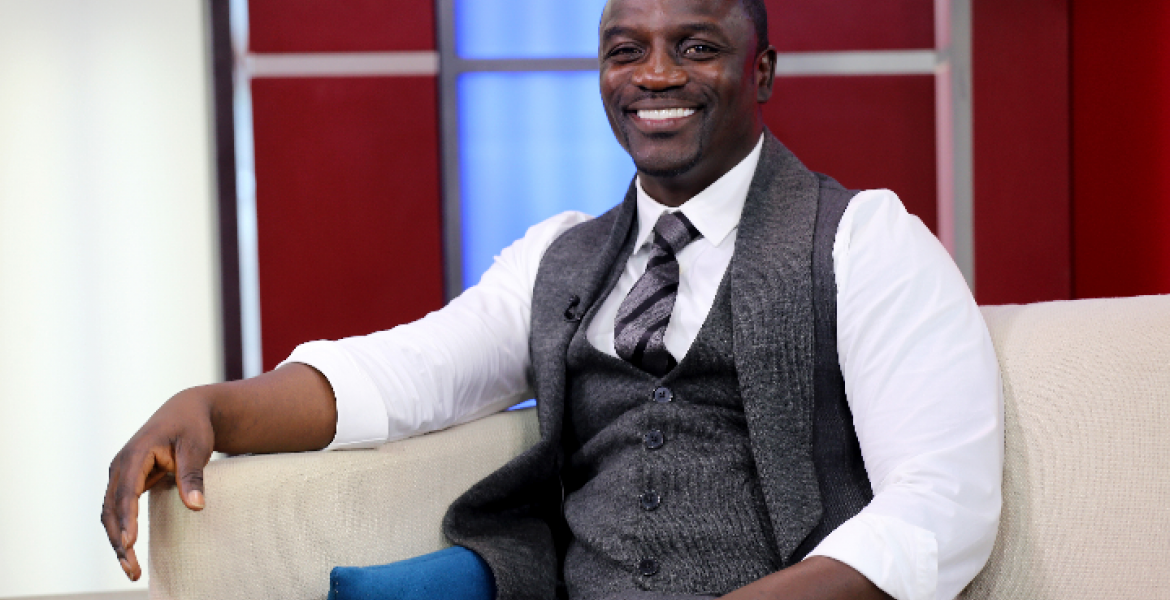 American-Senegalese musician Aliaume Damala Badara Akon Thiam, better known as Akon has announced plans to launch his own cryptocurrency as part of his investment in Africa.
Speaking at the Cannes Lions Festival on Monday, the singer said he believes the cryptocurrency, dubbed Akoin, could be the "savior of Africa."
"I think that blockchain and crypto could be the savior for Africa in many ways because it brings the power back to the people and brings the security back into the currency system," Akon said.
He added: "[Cryptocurrency] also allows the people to utilize it in ways where they can advance themselves and not allow the government to do those things that are keeping them down."
The singer also said he will build a 'crypto-centric city," called Akon Crypto City, which will sit on a 2,000-acre land given by the Senegalese President Macky Sall.
Just like the fictional land of "Wakanda" in Black Panther film produced by Marvels, Akon says the crypto-centric city will be a "futuristic environment" that will revolutionize daily business and human exchanges.
His website says Crypto City will be a short drive from Dakar, the capital city of Senegal.
Several other celebrities including Katy Perry, 50 Cent and Ashton Kutcher have invested in cryptocurrency.