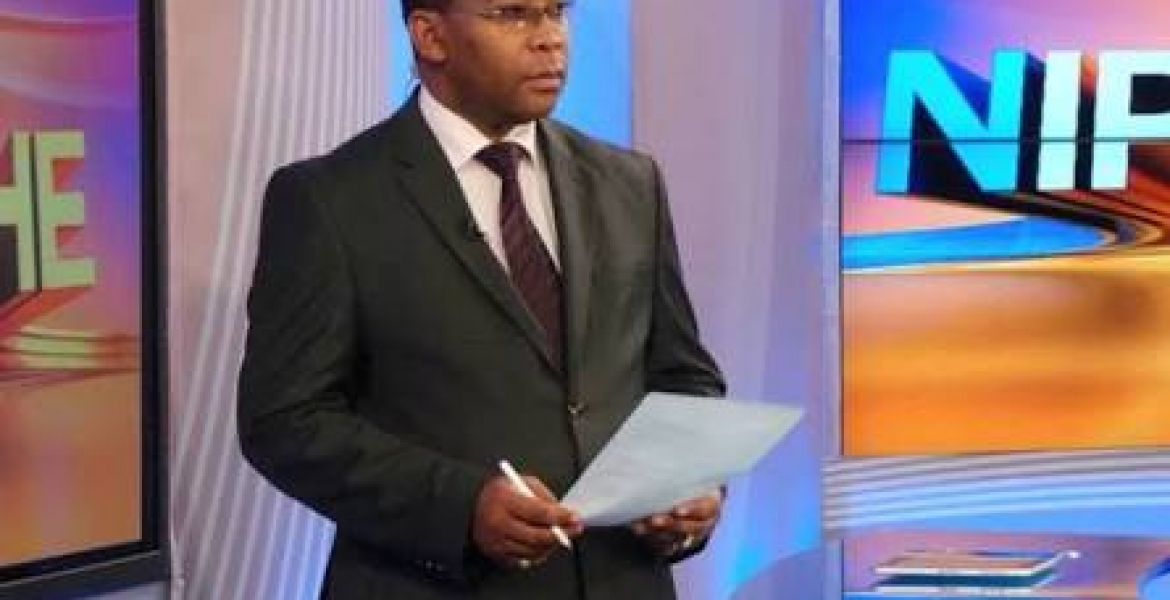 Renowned veteran Television anchor Swaleh Mdoe has put on sale one of his kidneys in an attempt to sort out what he termed as "pressing financial problems."
In an interview with Pulse Magazine, Mdoe, who presents Swahili News on Citizen TV said he will even be forced to place an advert on local dailies in pursuit of a potential buyer.
"I would even be placing a newspaper advert if that is what it takes to get a worthy client."
He continued: "I have decided to sell one of my kidneys after consulting my doctor on the matter. I have some pressing financial issues that I want to offset and all I can think of right now is selling my kidney. Feel free to share my mobile phone number (0722733130). I need to do this urgently."
Prodded to further explain why he opted to selling his body organ, instead of using other ways to sort out the financial problems, Swaleh said: "I don't really want to bother people. I don't. I can live with one kidney."