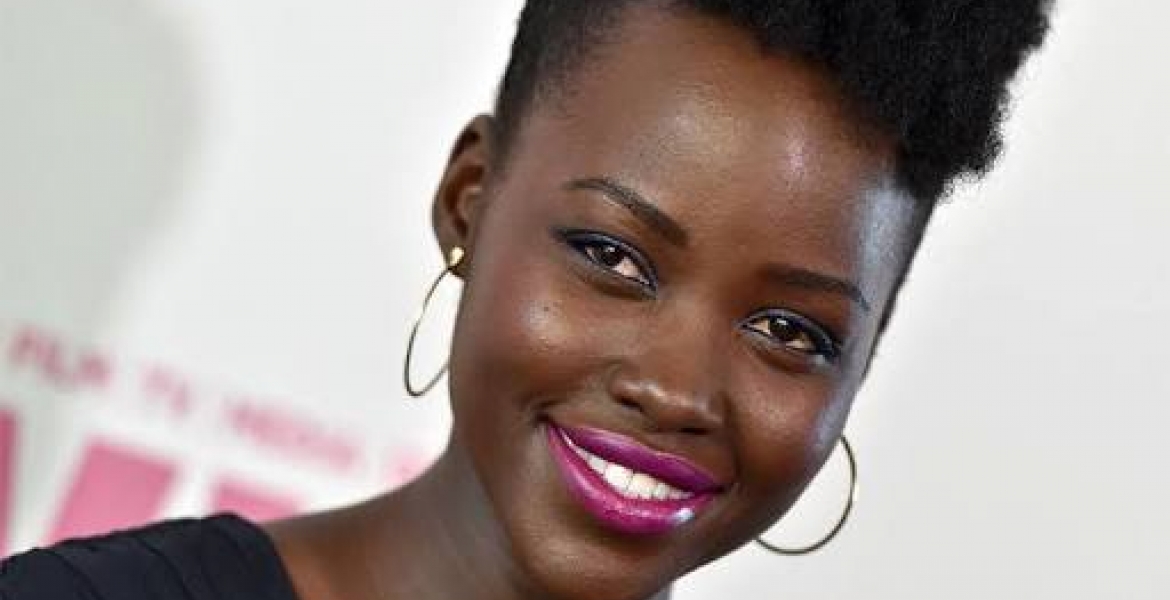 Award-winning Kenyan Hollywood actress Lupita Nyong'o has spoken about joining politics, and whether she dreams of one day becoming president.
Speaking in an interview with The Hollywood Reporter on Thursday, the high-flying actress was asked whether she has an eye for politics.
Not giving a definite answer she said: "I don't know. I had to share my father with politics for so long."
She however said she would never want to become President, saying: "I don't ever want to be president — let's just get that out of the way."
On her take on politics, Lupita said: "I am very emotional about politics in a way that makes it hard for me to articulate things in a rational fashion."
Lupita's father, Professor Anyang' Nyong'o entered to elective politics in 2002 when he was elected MP for Kisumu Rural constituency, before becoming first Kisumu County senator in 2013. In 2017, Nyong'o was elected the second Kisumu county Governor, succeeding Jack Ranguma.