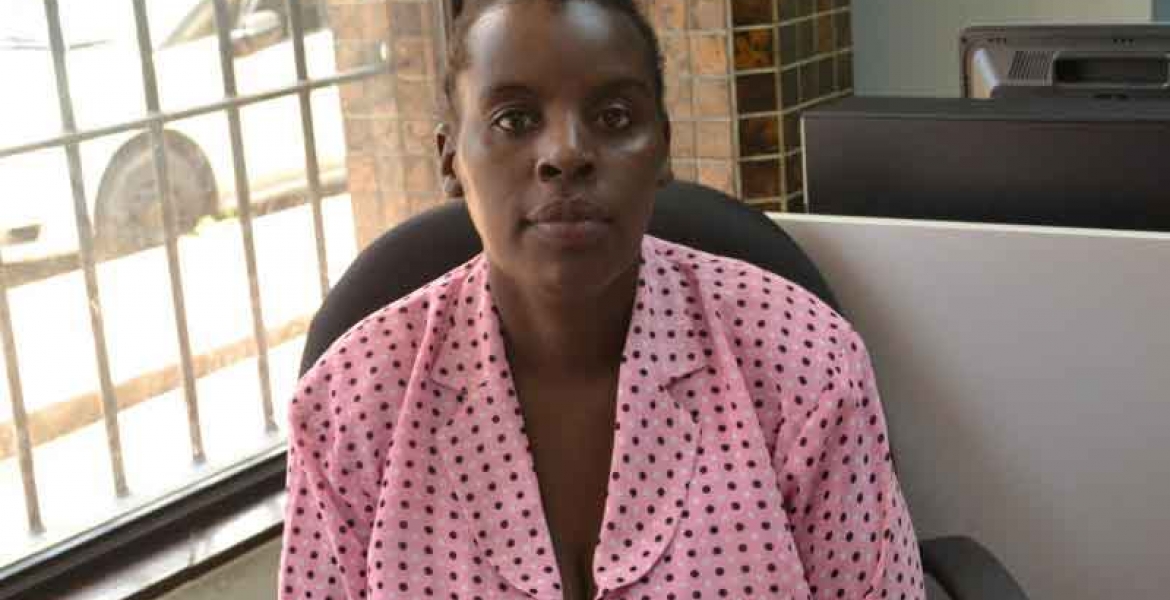 A female musician from the coast is now seeking President Kenyatta's intervention to have her compensated for the famous, "Uhuru Ruto Tano Tena" song, widely used by Jubilee party during its campaigns in the run to the August 8th and October 26th repeat presidential elections.
The singer has claimed ownership of the hit done by Central Kenya gospel musician Ben Githae, who grapevine has it that he was paid handsomely for it and a Head of State Commendation on top of it.
The Kilifi musician, identified as Joyce Waithera said that she is the original composer of the song, and even used her own money to record it back in February.
"I wrote the song, complete with the Uhuruto Tano Tena refrain. I paid Sh12,000 to record it at Johari Productions in February," she told The Nairobian.
"I performed the song together with a group of women, with the hope that organisers would hire us as part of their campaigns."
"I arranged to have the CD with my song handed over to Jubilee Kilifi coordinator, and the party gubernatorial candidate Gideon Mung'aro who promised to listen to it and pass it to the party's headquarters."
"We then started dealing with Mung'aro who would step in to cater for our logistics after a long day of campaigning," she says.
However, Mung'aro, who unsuccessfully contested for Kilifi gubernatorial seat denies having listened to the song, although he acknowledges receiving the CD.
"We had our own team of entertainers and many others who were performing and supporting the party voluntarily," he said.
Joyce says she was later shocked to learn that Githae had recorded the song, which had been approved as the party's official campaign song. Contacted for a comment, Githae denied copying the hit.
" Tano Tena was a greeting and slogan among Jubilee circles, and no one can claim to own the rights to the phrase," he said.
Joyce wants president Kenyatta to intervene and ensure she is rewarded for her intellectual efforts.