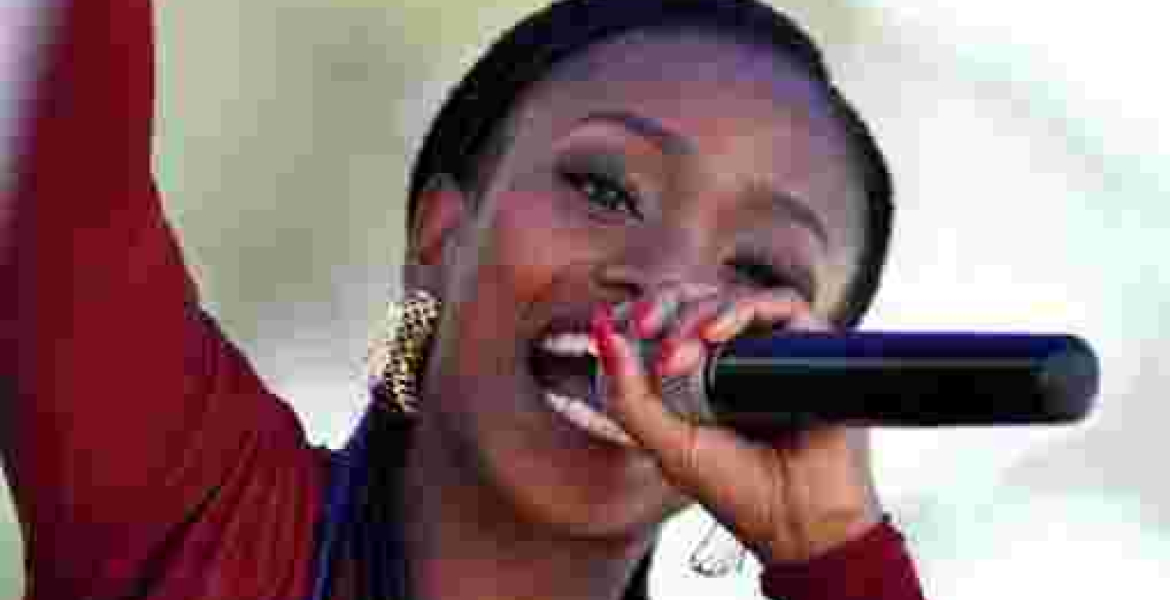 Kenyan musician Stella Mwangi popularly known as STL has once again earned a name in Hollywood after another of her songs was selected as a soundtrack for an upcoming top American film.
The movie, 'A Bad Moms Christmas', is set to be released in December 2017.
This comes after the second season of HBO TV show picked the same STL's hit to draw a soundtrack.
The Norway-based STL took to her Instagram to break the news and encouraged fans to check out the film.
" Check out @badmoms Christmas movie coming out November 3rd. #Worldwide My record "set it off" is official trailer soundtrack woop! woop! This movie will be hella funny," She posted.
Mila Kunis, Kristen Bell, Kathryn Hahn, Susan Sarandon, among others are some of Holywood's renown stars who will feature in the movie.
STL now has her 2017 musical release 'Set It Off' used on two major productions in Hollywood. In June, another of her song dubbed Big Girl was picked as the sound track to another Hollywood film, Rough Night.
The movie featured award-winning actress, Scarlet Johanson, Kate McKinnon, Zoe Kravitz, Jillian Bell and Ilaa Glazer.
Her songs have been used in various major productions such as Save The Last Dance 2, American Pie Presents: The Naked Mile.
The Haba Haba hit singer's songs have also been used on several television shows in the US.