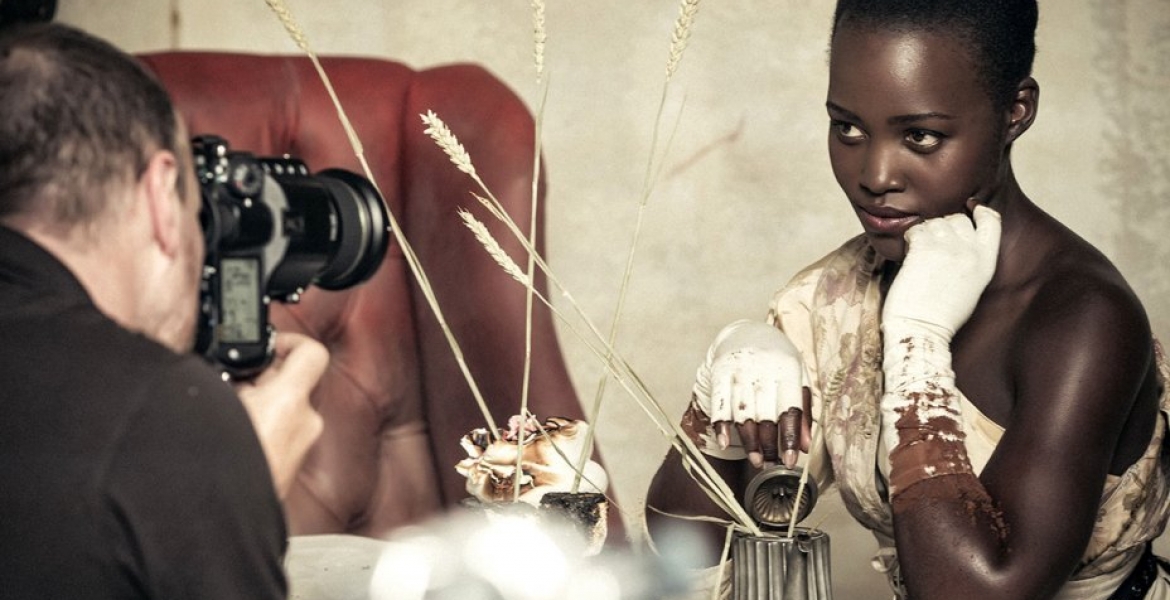 Hollywood actress Lupita Ny'ong'o
US-based Kenyan actress Lupita Nyong'o is one of the casts that will be featured in the 2018 chapter of the Pirelli calendar, in a cast of entirely black models and celebrities.
RuPaul, Puff Daddy, and Naomi Campbell are other black personalities scheduled to feature in the calendar.
The 2018 Pirelli calendar will feature an 'Alice's Adventures in Wonderland' theme that has been designed by new British Vogue editor Edward Enninful.
The calendar will showcase an all-black cast for the first time in its 50-year history.
Model Duckie Thot takes the role of Alice, 12 Years a Slave star Lupita will don as Dormouse, while Naomi and Puff will feature as royal beheaders and Queen of Hearts. Also featured in the calendar are Slick Woods, Lil Yachty, Adwoa Aboah, Sasha Lane and all posed for photographer Tim Walker in London this spring.
"For two or three years I've had this ambition to tell Alice with an all-black cast. I got fascinated with that idea because it's never been done. Pirelli came to me and said, 'We want you to be you', and they allowed me to tell the story exactly how I wanted to tell it," Tim said of his concept for the shoot.
The Pirelli calendar is exclusive and not for sale, as it is issued out as a corporate gift to Pirelli customers and celebrities.