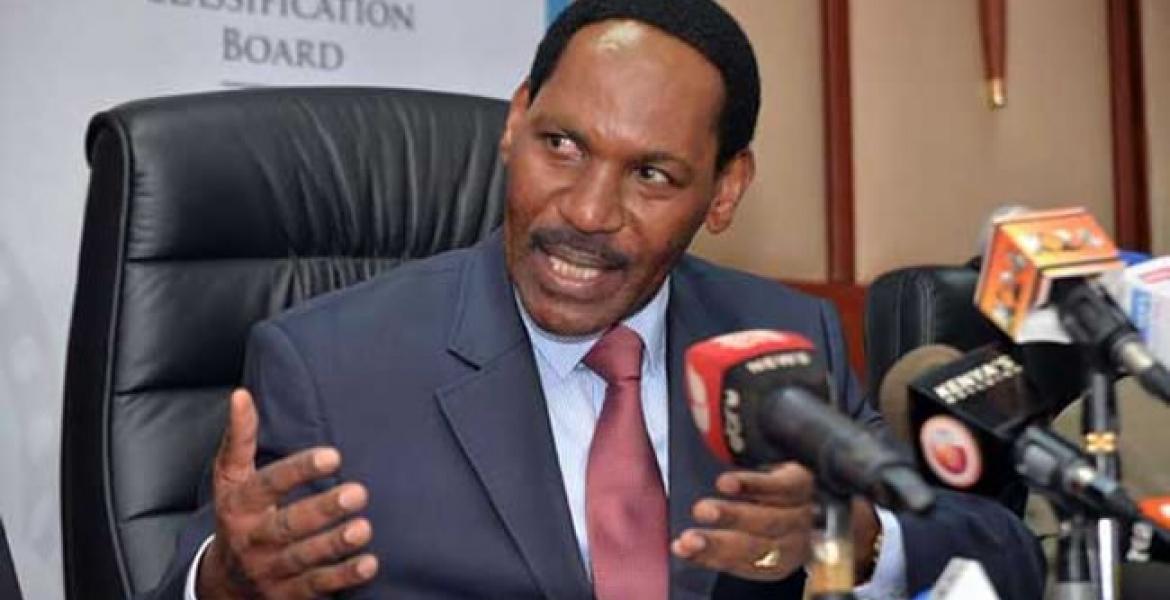 In a bid to tame immoral television programs for children, the Kenya Film Classification Board (KFCB) has banned several children programs aired on pay television, DSTV and GOTV, which it said have been promoting homosexuality and other immoral behaviors.
In a statement, the KFCB Chief Executive Officer Ezekiel Mutua said that he has been receiving complaints from the public that a section of pay TV services were distributing content adoring homosexuality.
"Most of these programs target vulnerable children with subtle messages that are deliberately designed to corrupt their moral judgment regarding the institution of family, "the statement reads.
The board said that after carrying investigations, they ascertained that the claims were legitimate and the programs are currently being aired on DSTV and GOTV, owned by the Multi-choice limited.
Loud House, the Legend of Korra and Hey Arnold, which are animation TV shows aired on the Nickelodeon channels, are some of the programs the board banned.
Others are Steven Universe and Adventure Time on Cartoon Network, another channel available on DSTV and GOTV.
"Most parents in Kenya may not be aware that the children's programs are laced with retrogressive and bizarre messages intended to promote the lesbian, gay, bisexual and transgender agenda in the country," the statement reads.
However, Multi-choice Public Relations Officer Kenya, Philip Wahome denied having received any formal statement from KFCB, contrary to the boards clams. "We cannot act on reports from social media. We need formal communication from KFCB so that we can take the appropriate action,"Wahome said.