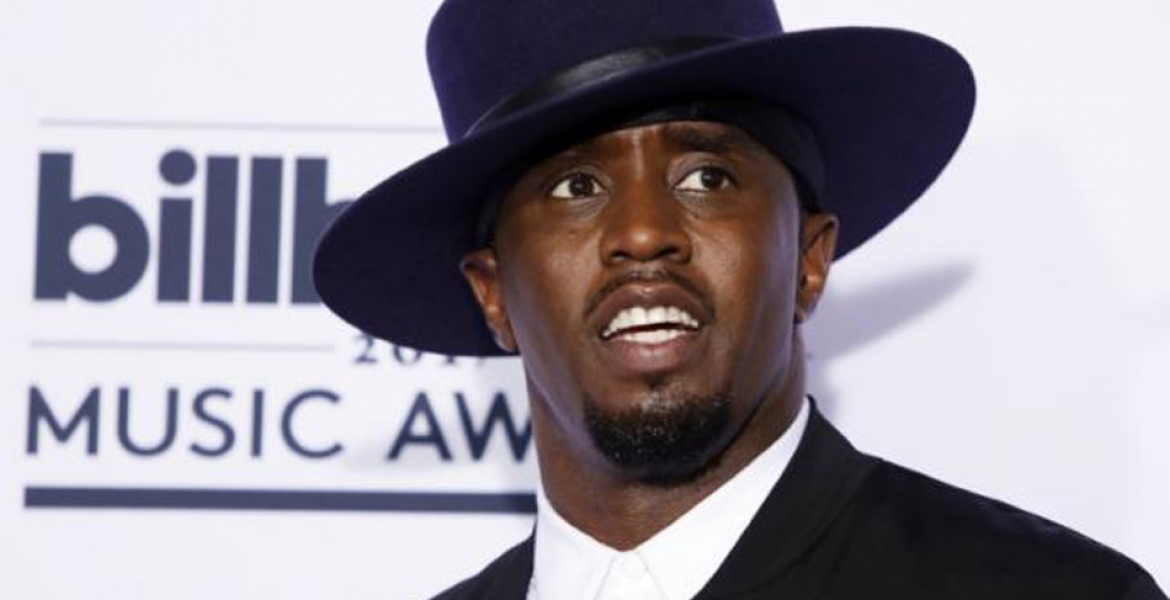 Forbes has named American rapper and music producer Sean "Diddy" Combs as the new world's highest-paid entertainer, elbowing pop American singer Taylor Swift who fell to 49th place on the Forbes annual list.
US RnB starlet Beyoncé took the second position with $105 million (Sh10.8 billion), thanks to her best-selling "Lemonade" album and world tour. British writer J.K. Rowling $95 million(Sh9.5 billion) snaked her way back to top three courtesy of her "Harry Potter" spinoff movie franchise "Fantastic Beasts and Where to Find Them."
According to Forbes, 47 year-old Combs earned an estimated $130 million (Sh13.4 billion) in the last 12 months ended June 1, 2017. Bad Boy Family Reunion Tour, earnings from his Sean John clothing line, and his partnership with Ciroc vodka were the main reasons Combs took the first place.
Combs came in 22nd in the last year's rankings when Swift topped the list with $170 million (sh17.5 billion) after her best-selling "1989" album and world tour.
Newcomers in this year's list include model Kylie Jenner, the 19-year-old half-sister of reality Television star Kim Kardashian, who earned $41 million, and U.S. radio and television personality Steve Harvey with $42.5 million.
Forbes gathers the list estimating pre-tax earnings, before subtracting fees for managers, based on data from Nielsen, touring trade publication Pollstar, movie database IMDB.com, and interviews with industry experts and celebrities themselves.
This year, the world's top 100 superstars earned a cumulative Sh510 billion - about the same as last year.