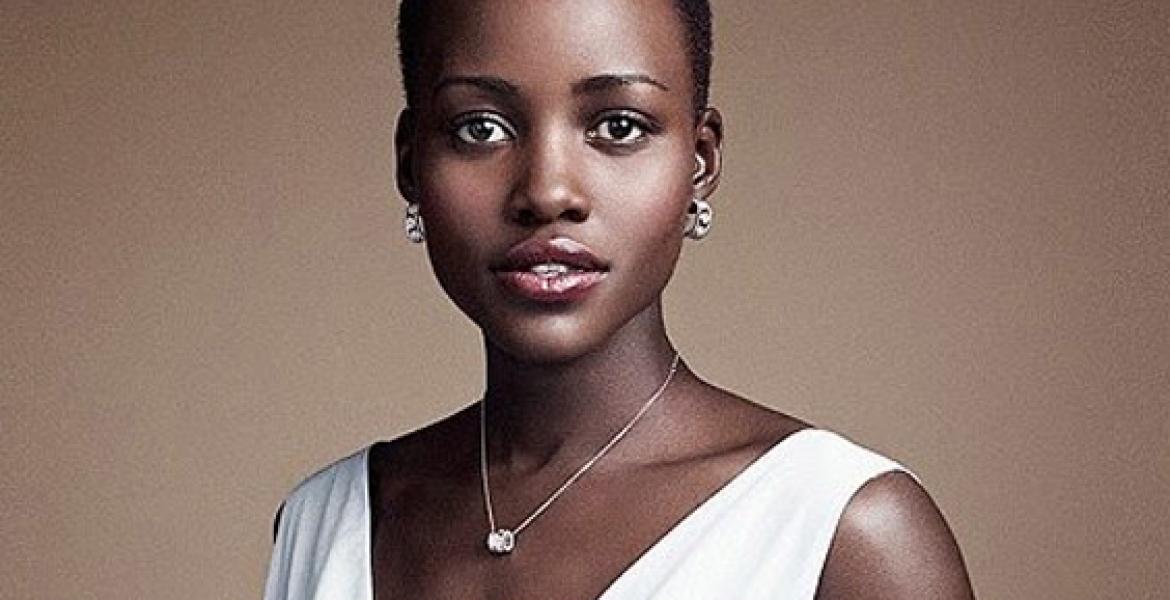 Kisumu senator Professor Anyang' Nyong'o and the family is angered with fake news claiming that their Hollywood actress daughter Lupita Nyong'o is HIV-positive.
This comes after a United States online publication, houstonchronicle-tv.com, carried a story claiming that the 12 Years a Slave actress was living with the virus.
Speaking to the Standard, Prof Peter Anyang' Nyong'o brushed off the news saying that it was all nonsense and false.
"It is all nonsense!" Lupita's father said.
The initial article was a true story of South African Isindigo TV series actress, Lesegfo Motsepe who disclosed her HIV-positive status in 2011.
The article, which was written by Monica Laganparsad talks of Motsepe, who played Letti Matabane on SABC3's Isidingo from 1998 to 2008, had kept her status hidden for 13 years.
It is alleged that the names were changed in the article to recite Lupita Nyong'o.
These claims are suspected to have emanated from Lupita's role in the TV series, Shuga, where she acts as Ayira, who manipulates two men and later discovers she might have contracted the viral disease.
The show has numerous steamy sex scenes that helps raise HIV/AIDS awareness.