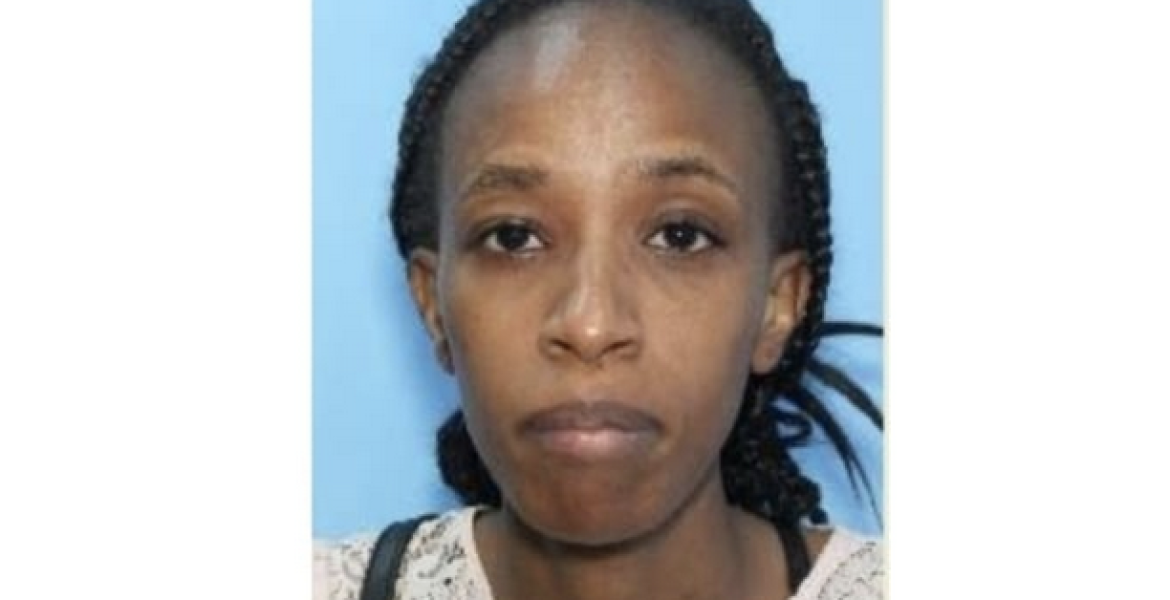 A Kenyan woman has been reported missing in Gillette, Wyoming. 32-year-old Irene Wairimu Gakwa was last heard from on March 4, 2022, according to Gillette Police Department.
Wairimu is described as a black female, 5'1", 100 pounds, with brown eyes and black hair.
Gillette police say Wairimu's phone is currently not pinging on the network.
Anyone with information on her whereabouts is requested to contact Gillette Police Department at (307) 686-5250 or the Wyoming Division of Criminal Investigation at (307) 777-7181.