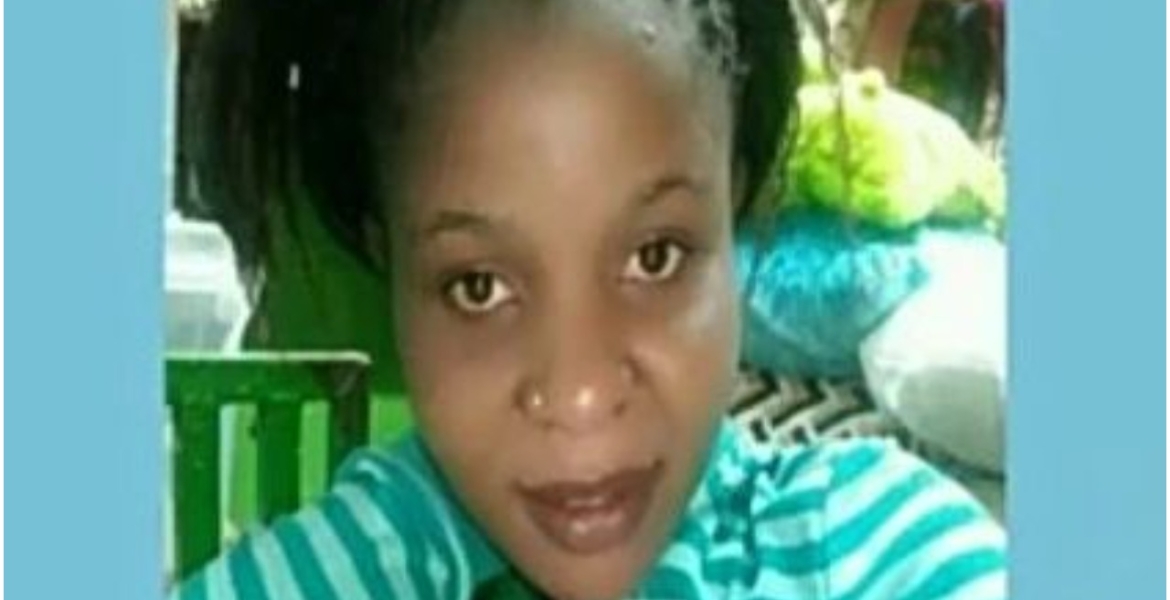 A Kenyan family is in agony following the death of their daughter in Saudi Arabia last week. 
The Star reports that 22-year-old Stella Nafula Wekesa passed away hours after speaking to her brother Joseph Wafula via phone on February 10th.
During the conversation, the deceased told her brother that she was in a hospital in critical condition and doctors could not find her problem.
"Haki, I am dying in hospital. They have [conducted medical] checks on me, but they did not spot any problem. Bro, I don't know what is killing me, bye bro," Stella is quoted as saying.
Stella left the country for Saudi Arabia in August last year to work as a housemaid, but she developed health complications two months later and has been in and out of hospital.
A medical report from Saketa Hospital in Saudi Arabia shows Nafula died from cardiopulmonary arrest.
The family from Misemwa village in Kiminini, Trans Nzoia County says Stella was mistreated by her first employer before she was sold off to another cruel employer, who even denied her access to medical attention.
"Days after arrival in Najran city where she had gone to work, my sister sent me a disturbing WhatsApp audio clip asking me to intervene and ask the Kenya government to help her come back home," Wafula said. 
Her 59-year-old mother Mary Nabangala says their biggest burden is to bring back her remains to Kenya for burial, citing financial constraints.
The family appealed to President Kenyatta, Trans Nzoia Governor Patrick Khaemba, Kiminini MP Chris Wamalwa and other local leaders to intervene.