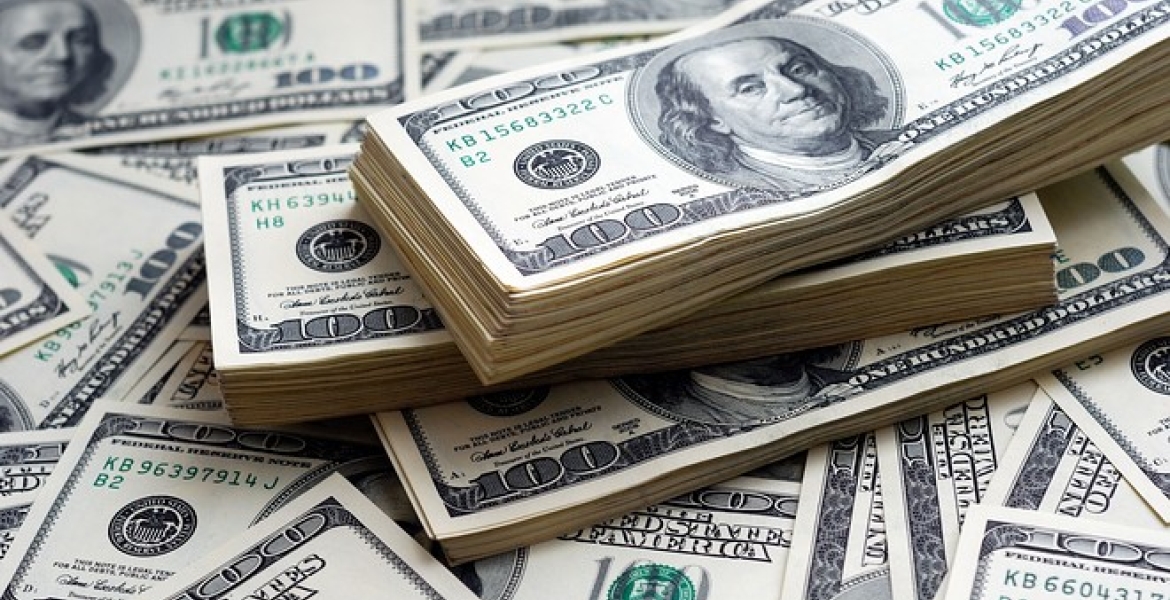 Kenyans in the diaspora sent home $329.1 million (Sh36.02 billion) in November, the latest data by the Central Bank of Kenya (CBK) shows.
This represents a five percent drop from Sh38 billion ($337.4 million) received in the previous month which was a record for remittances in a single month.
The cumulative remittances in the 11 months to November totaled Sh377.01 billion, surpassing the overall remittances for the year 2020 which stood at Sh348.17 billion.
In a similar period last year, Kenyans living and working abroad remitted Sh312.89, representing a 20.5 percent growth.
The United States remains the single largest source of diaspora remittances to Kenya, accounting for 67.3 percent of the money received in November.
Other key source markets include the UK, Germany, and Canada as well as Gulf states including Saudi Arabia, United Arab Emirates, Qatar, and Bahrain.
The leading African source markets for remittance inflows into Kenya are Tanzania, Uganda, and South Africa.
North America, which includes the United States and Canada, accounts for the largest share of the diaspora inflows followed by Europe and the rest of the world.
"The United States remains the largest source of remittances into Kenya, accounting for 67.3 percent in November 2021," CBK says in its latest weekly bulletin.
CBK carries out a monthly survey of diaspora remittances through formal channels such as commercial banks and other authorized international remittances service providers.
Diaspora remittances are Kenya's largest foreign exchange earner after overtaking tea, coffee, and tourism in 2015.