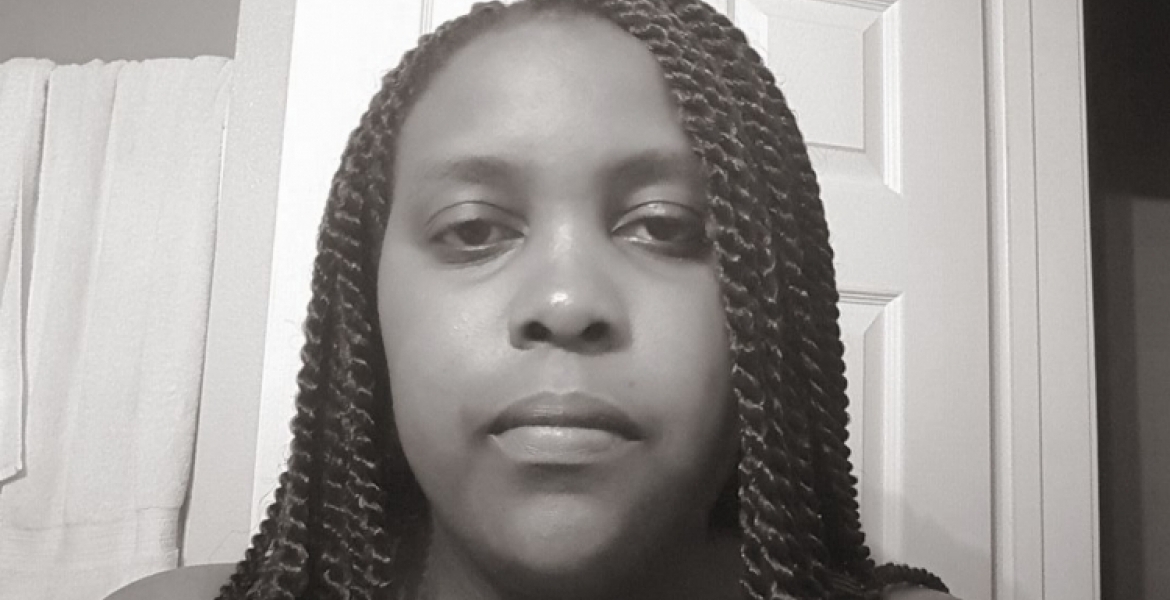 An autopsy meant to determine what killed Dorothy Ong'era, a Kenyan woman whose body was exhumed in Texas last week has been delayed.
Dorothy's dad David Ong'era says the family is still trying to raise funds needed to transport the remains from Dallas to Houston, where experts will conduct an examination to establish the exact cause of her death.
"The disinterment and reinterment of remains will cost the family $23,700. This amount does not include storage-related costs, which will be calculated on the last day," Ong'era told Kenyans in the diaspora in a Zoom meeting on Sunday.
More than $5,000 is also needed to cater for the postmortem examination, toxicology tests, and transport costs.
"For the post-mortem and toxicology, that amount is retention only and non-refundable. The forensics charge $500 per hour. So the cost will depend on the hours they will work on both the body and toxicology. They will bill us after they finish, so for certain at this time I'm not exactly sure how much the total will be," he said.
Ong'era says he spent a lot of money on a court case in which he was seeking orders to exhume the body, conduct an autopsy and rebury it.  The Kenyan community in the diaspora pledged to help raise the funds required for the medical examination and burial.
"My daughter was buried like a wild dog. We now have the opportunity to accord her a decent burial after the post-mortem is completed," Ong'era told over 100 people present in the Zoom meeting.
On November 16th, Judge Brooke Allen of the Texas Probate Court gave Ong'era the full rights to exhume her body and have an autopsy conducted.
The ruling followed a protracted court battle between Mr. Ong'era and Obadiah Kinara, the man his daughter cohabited with at the time of her death. Dorothy, 35, was found dead inside a bathtub at her house in Dallas on December 17th, 2020.
In a report filed at Kennedale police station, Kinara claimed Dorothy drowned in the bathtub but none of her relatives saw her body. An initial postmortem determined accidental drowning as the cause of death.
Kinara, who claimed to be her next of kin, secretly buried her at a public cemetery without involving Ong'era and his family. He claimed Dorothy was his wife and he had the right to bury her but her father insisted that their union was not legally recognized. 
Dorothy, a mother of six, was living with Kinara, with whom she had three children. The deceased had three other kids with her estranged husband Dennis Nyakundi Mose, who lives in Kenya.