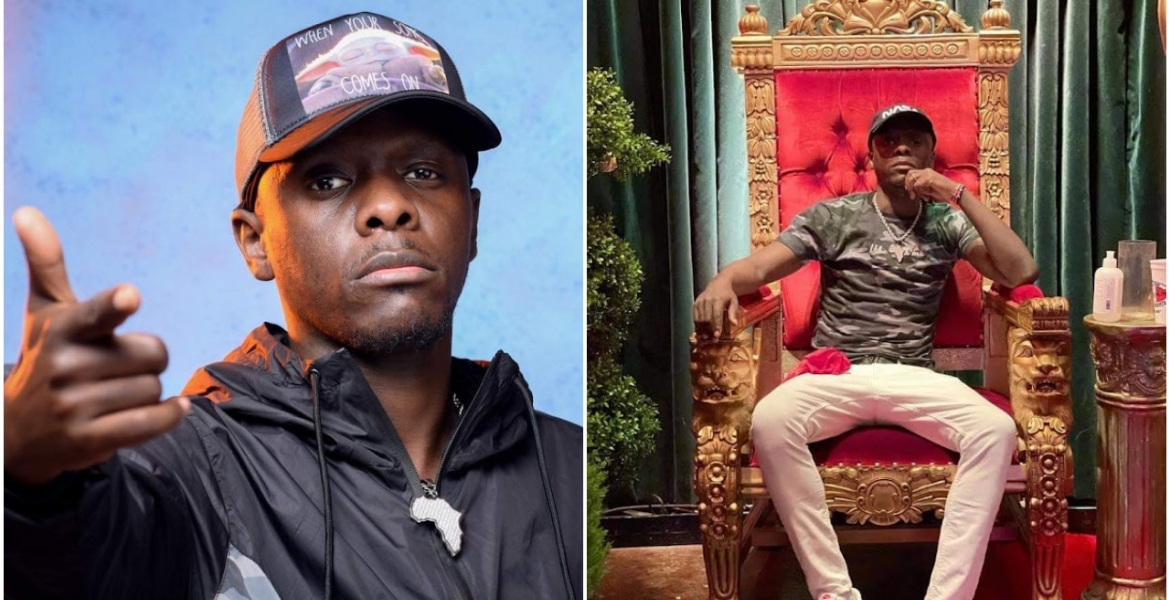 A Kenyan-born DJ was on Tuesday killed in a car accident in New Jersey. Davis M. Gwaro, alias DJ D-Vice, was driving a Honda Civic along Interstate 287 north ramp to Interstate 78 east in Bridgewater, New Jersey when the crash happened at around 1:05 am.
New Jersey State Trooper Charles Marchan said the 35-year-old's car lost control and hit a left metal guardrail on the exit ramp, then hit the right guardrail before ramming into a metal fence and tree.
Gwaro died on the spot after suffering serious injuries as a result of the crash that is being investigated.
The deceased's mother collapsed upon receiving the new about her son's death and was later pronounced dead, according to Gwaro's cousin Fred Leaky.
"After confirming the death of DJ D-Vice, our aunt Hellen, his mother, collapsed, was in coma and shortly after died breathing her last love for her beloved son," Fred said.