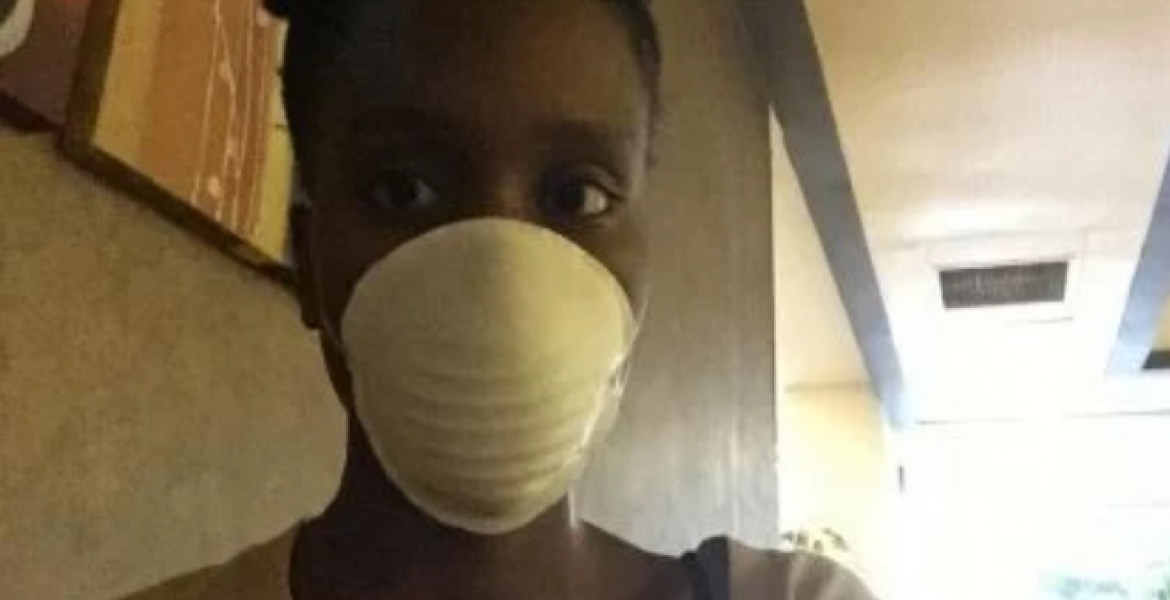 PrideInn Hotel in Nairobi has reportedly detained a Kenyan student for failing to pay a bill amounting to Sh45,000.
The student identified as Mayombe Odubah is quarantined at the facility after she returned to the country from abroad, according to Nairobi News. 
Odubah, 20, claims that she was forcefully taken to the high-end hotel by police after the government announced that all travelers coming from overseas must be isolated in designated facilities for 14 days over coronavirus.
The law student at Middlesex University in Slic-en-slac, Mauritius says she was taken there despite explaining to police and the hotel's management that she could not afford the Sh9,000 daily bill at the facility. In addition, she penned a letter to the Health Ministry regarding the matter.
"Most passengers refused to go to the hotel but police forced and threatened us," she explained.
"I spoke to the management and informed them I didn't have the money. A Mr. Amusala told me to spend the night because I wasn't allowed to sleep at the lobby at Sh7,500 for the night and allow my matter to be handled the following day. He has since stopped picking my calls. I have since been transferred to JKUAT, which is cheaper, but the hotel has refused to release me. My parents cannot afford this cost. I am worried."