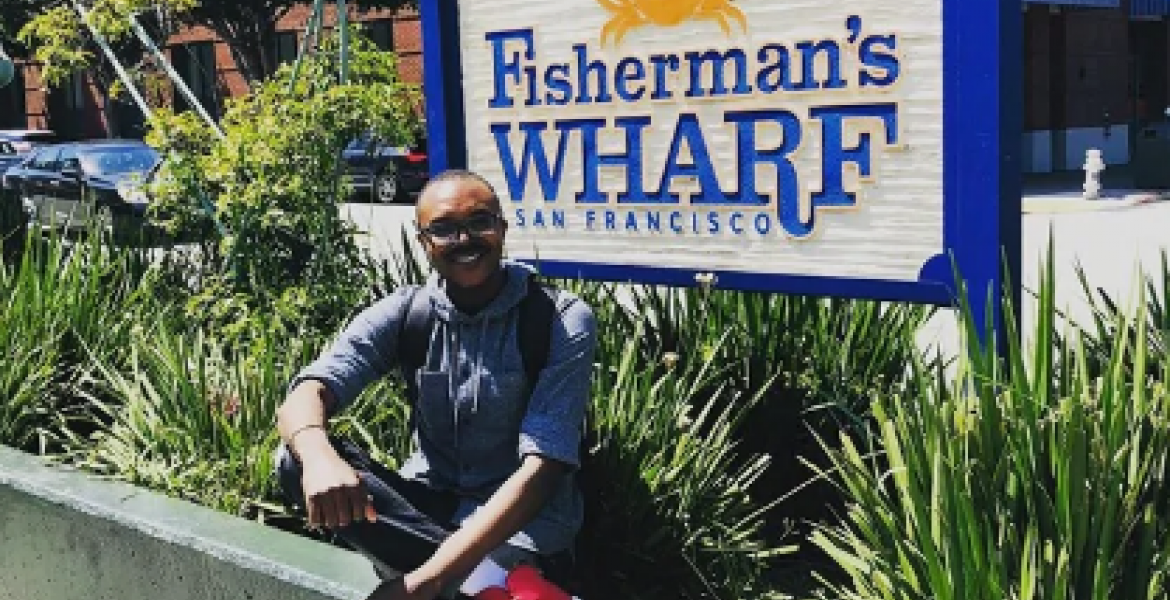 A Kenyan man living in the United States has come out to publicly declare that he is gay.
Paul Lukas, who works with Alaska Airlines, took to social media on Thursday to proclaim his sexual orientation, stating that he was tired of hiding his status.
In a post on Facebook, the mass communication graduate said he wanted to share with his social media followers about his sexuality after sharing the same with his family and close friends.
"I just want everyone to know me and accept me. Yes, I am gay and want to live my life," he wrote. 
Lukas said some members of his family rejected him after opening up about his sexuality but others accepted who he is.
" I came out to my family got rejected with some, others loved me even more, but yes that is all I want to be...Rainbow is my life. Ooh I just came out to Facebook family too," noted Lukas, a resident of Tacoma, Washington.
The US recognizes the rights of lesbians, gay, bisexual, and transgender (LGBT) people and is one of the countries where homosexuality is legal.
In May, Kenya's High Court declined to repeal sections of the country's Penal Code that criminalize same-sex relations.
Parts of Kenya's penal code states that anyone who has "carnal knowledge… against the order of nature" can be imprisoned for up to 14 years.
Another section recommends a five-year jail sentence for "indecent practices between males."