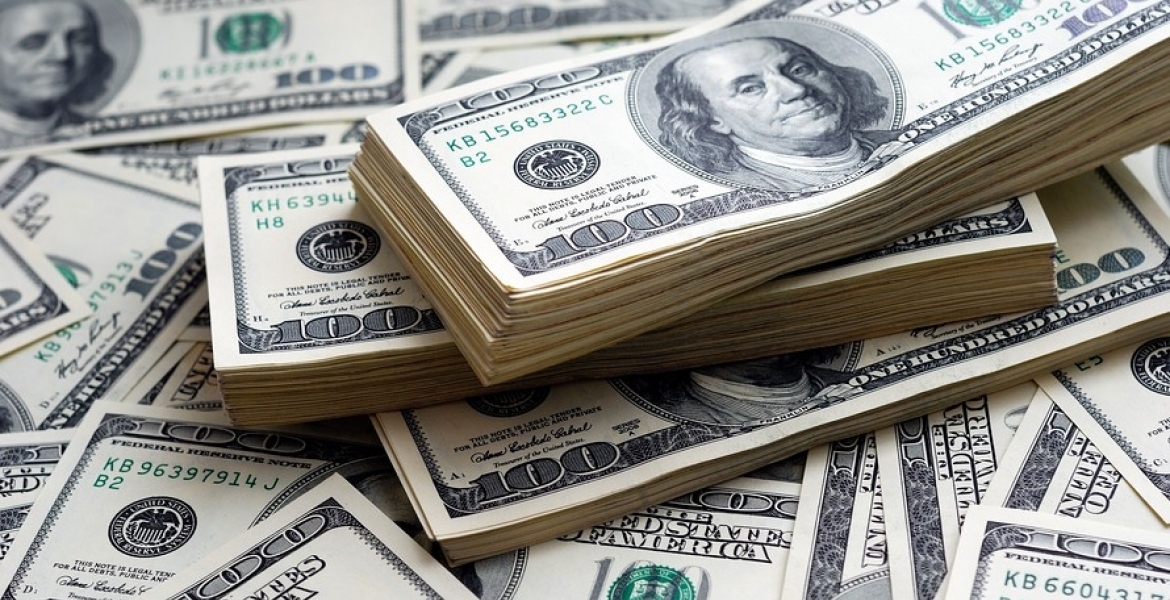 The government says it is in the process of reviewing Kenya's foreign policy in a bid to attract more investments from Kenyans in the diaspora.
Foreign Affairs Cabinet Secretary Dr. Monica Juma says the move is also aimed at making Kenyans living and working abroad take up national roles at home.
Ambassador Juma says the move is in realization of the diaspora's contribution to funding local investments and direct financial aid to families, which helps improve livelihoods.
"Professionals and skilled individuals living in the diaspora are a critical human capital asset to Kenya and we are actively engaging them with a view to enabling them to take part in national development activities," said Juma.
Juma was speaking when she presided over the unveiling of a book titled Foreign Policy and Diplomacy by Boaz Mbaya.
Mbaya is a former permanent secretary at the Ministry of Foreign Affairs and also served as Kenya's ambassador to France and Ethiopia. He was also a permanent representative to the African Union headquarters in Addis Ababa.
Kenyans in the diaspora have in recent years invested billions of shillings in real estate and farming as well as running of hotels in major towns.
Kenyans abroad sent home Sh280 billion in 2018, a 39 percent growth compared to the previous year, according to World Bank data.
The increased diaspora remittances are largely attributed to a growth in investment products by commercial banks targeting the Kenya diaspora community as well as cheaper means of sending money home.
Since 2015, diaspora inflows have been the country's top foreign exchange income earner ahead of income from tea and horticulture exports as well as tourism.
Last year, Kenya earned Sh157.36 billion from tourism, Sh153.68 billion from horticulture exports and Sh140.86 billion from tea sales.