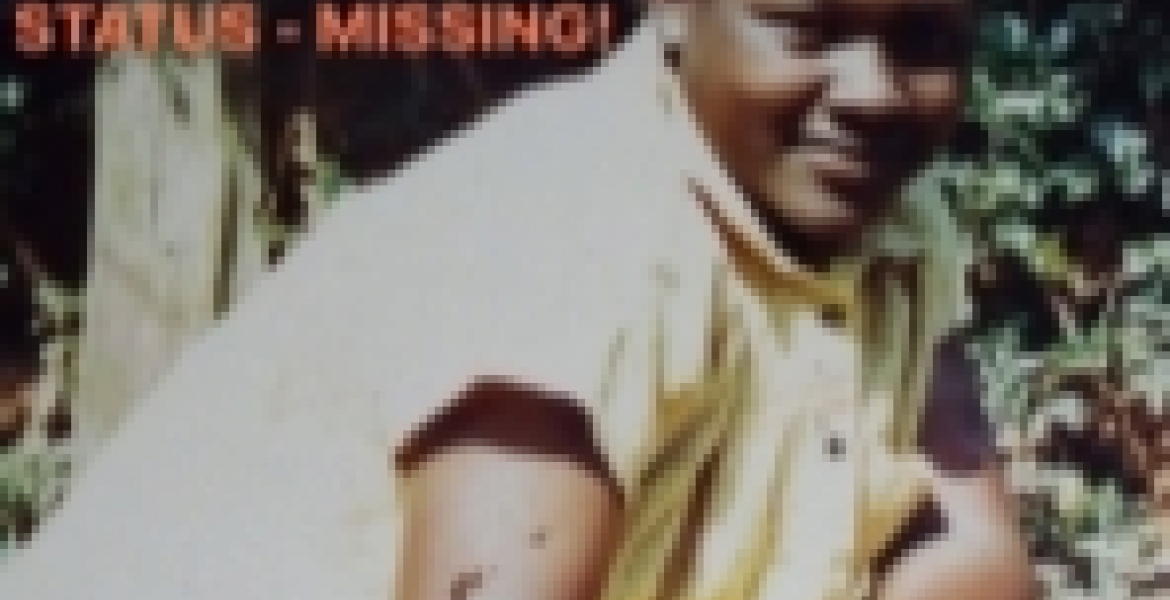 A Kenyan family is desperately looking for their kin who is yet to contact them for several years after moving to Saudi Arabia about nine years ago.
Josphine Mumbi Kimani from Ndeiya in Kikuyu, Kiambu County reportedly went to the Middle East country in 2011 and efforts to trace her by her family have been unsuccessful, according to a Facebook post made by Nelson Mithamo Muriuki, a Kenyan entrepreneur and humanitarian based in the US.
Muriuki said Ms. Mumbi is the daughter of Kenyan author Kimani Ngoci and his wife Irene Wangari Kimani. 
"Her family has been worried for a lengthy period of time," said Muriuki.
The family appealed to the Kenyan community and authorities in Saudi Arabia to help them trace Ms. Mumbi who holds a Kenyan passport number A2502532.
"Her family urgently needs any possible leads that can solve this misery," noted Muriuki.