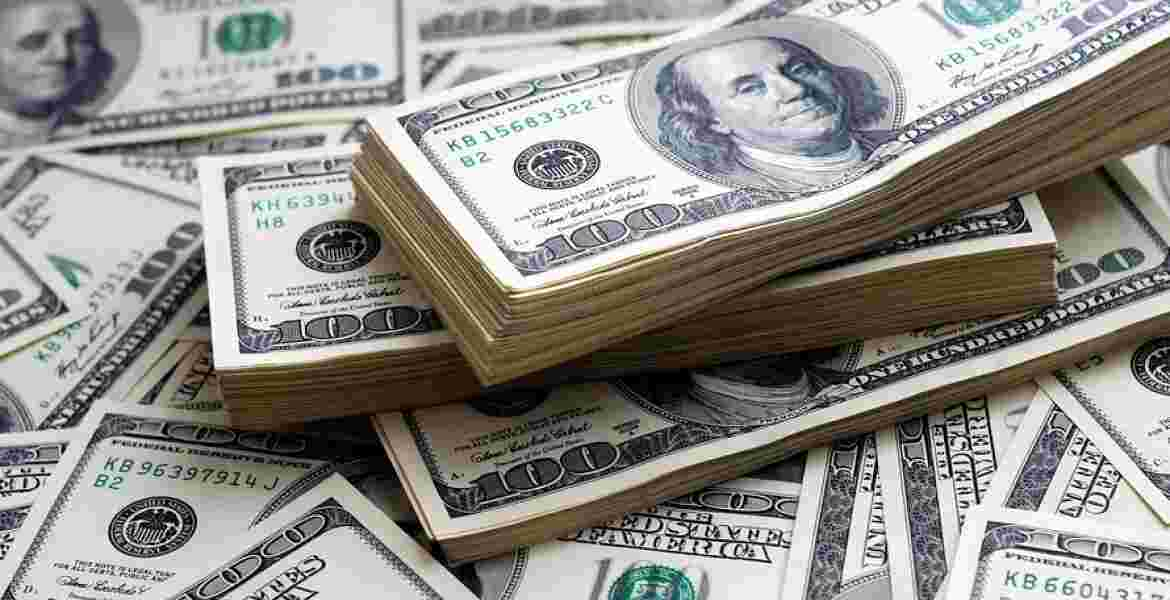 Remittances from Kenyans in the diaspora for June 2019 have hit a new monthly record, latest data by Central Bank of Kenya (CBK) shows.
In its weekly bulletin, CBK said Kenyans living and working abroad sent home a staggering $295 million (Sh30.3 billion) last month, a 21 percent growth from $243 million (Sh24.7 billion) recorded in the previous month.
"The remittance inflows rose to an all-time high in June 2019 amounting to $295 million compared to $243 million in May,'' CBK said.
June's diaspora inflows pushed 12-month cumulative inflows to $2.77 million (Sh282.3 billion), a 13.6 percent increase from $2.43 million (Sh248.6 billion) in June 2018.
CBK did not give a reason for the growth, but the upturn coincided with the lapse of a tax amnesty extended to Kenyans who voluntarily repatriate wealth stashed abroad.
Kenyans in North America contributed the largest share of the remittances (38 percent) followed by Europe (32 percent) and 30 percent from the rest of the world.
Since 2015, diaspora inflows have been the country's top foreign exchange income earner ahead of earnings from tea and horticulture exports as well as tourism.