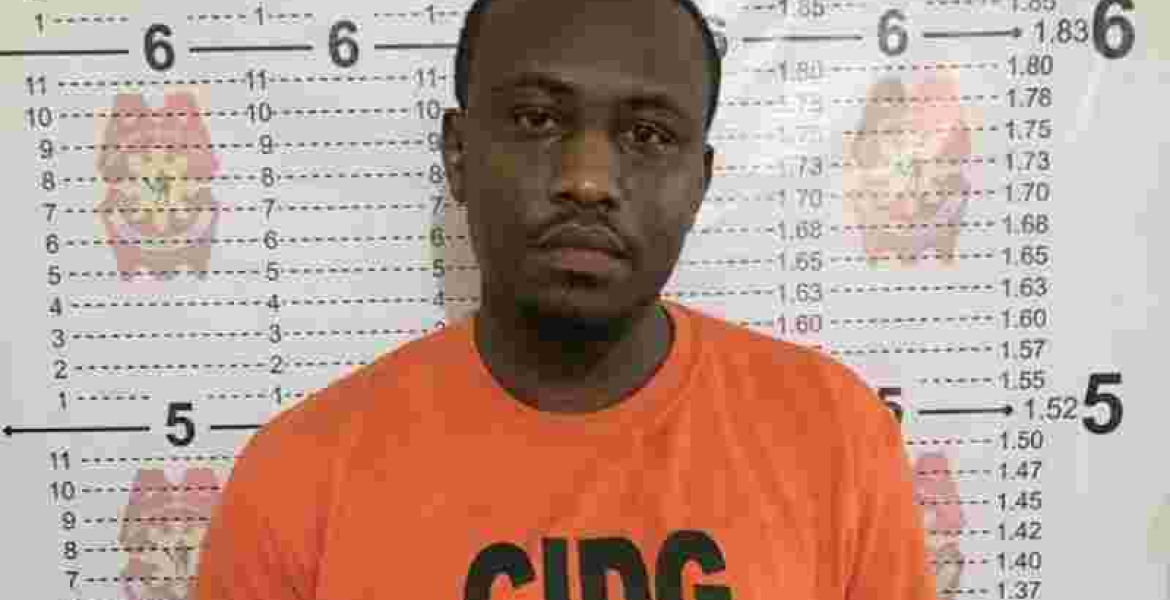 A Kenyan aviation student was on Tuesday arrested in the Philippines with bomb-making materials.
Philippine News Agency reported that Cholo Abdi Abdullah was nabbed at Rasca Hotel in Iba, Zambales, a province in the northwest of the Philippines.
The country's Director of Criminal Investigations and Detection Group (CIDG) Major General Amador Corpuz said the suspect was also found with a pistol, rounds of ammunition, an improvised explosive device, and a hand grenade.
"Seized from the suspect were a 9-mm pistol, magazine and ammunition, one unit of an improvised explosive device, a hand grenade, and other bomb-making components," a police report read.
Authorities said Abdullah joined terror organization, Al Qaeda in 2012 and has been actively involved in its operations in the region.
"..he pledged allegiance to the Al-Qaeda group since 2012 and he has been wanted for a long time. It so happened that he was last located in the Philippines that's why the foreign counterparts coordinated with the PNP and AFP for the immediate arrest of this Kenyan national," General Amador said.
Abdullah has been training to be a pilot at All Asia Aviation Academy in the Philippines since 2017 and allegedly showed interest in aircraft hijacking.