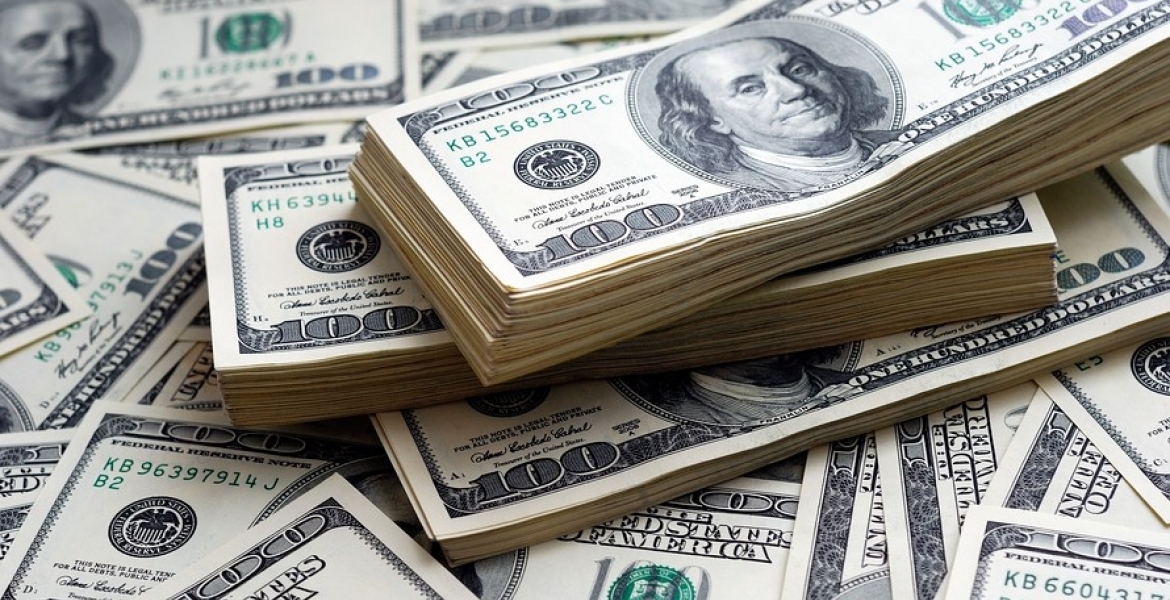 Diaspora remittances have continued to cement their grip as Kenya's highest foreign exchange earner.
Latest data from the Central Bank of Kenya (CBK) shows that Kenyans living and working abroad sent home a staggering Sh67.16 billion in the first three months of this year.
This is an increase from Sh64.79 recorded in the same period last year.
12-month cumulative remittances grew to Sh274.84 billion by the end of March 2019 from Sh217.7 billion in March last year, a 26 percent increase.
Kenyans in North America are still the lion's contributors to diaspora inflows, accounting for 53 percent of the total in the month of March.
"North America remained the main source region for the remittances, accounting for 53 percent of the total in March," CBK says.
As a result of high remittances from the diaspora, the Kenyan shilling has remained relatively strong against the US dollar. The shilling closed March averaging 100.86 units against the dollar.
Further, CBK's foreign exchange reserves hit $8.254 billion (Sh833 billion) in March, which represents 5.31 months of import cover.
This year, diaspora remittances are expected to exceed 2018's inflows, which stood at Sh272.44 billion.