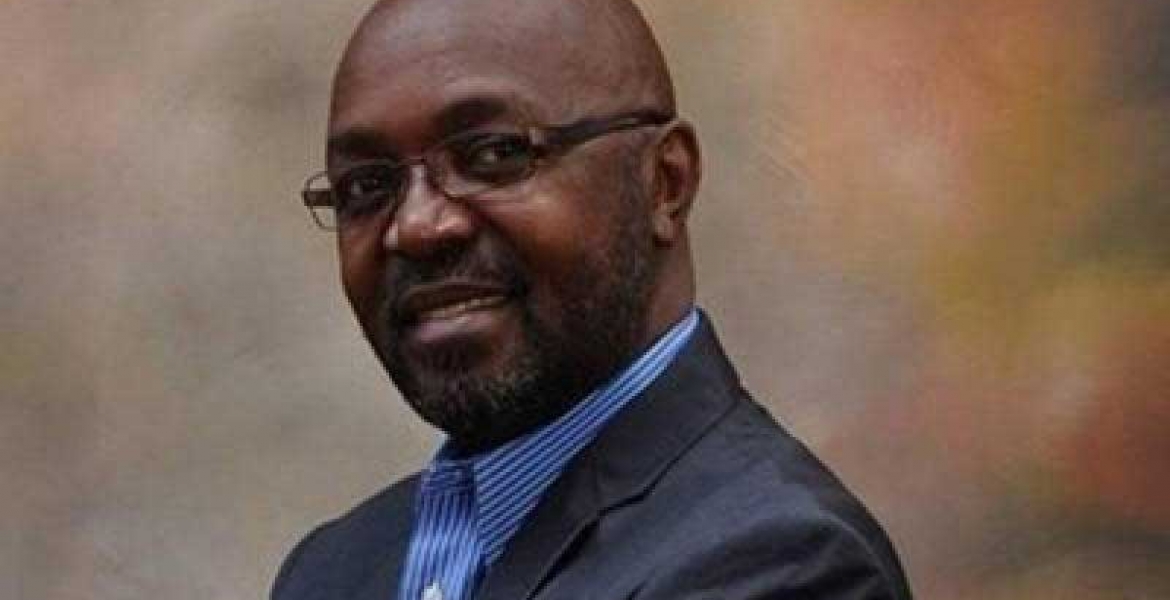 The family of a Kenyan man who died under mysterious circumstances in the United States is seeking the government's help to investigate his death.
50-year-old Moses Maima allegedly committed suicide in Chicago but was quickly cremated by his wife without the family's knowledge.
The family says it had planned to airlift his remains to Kenya for burial. Maima's younger brother Phillip Miyare says the family is still devastated.
Speaking to the Sunday Standard, Miyare says the family wants an independent investigation launched to establish the circumstances leading to his brother's death.
"The explanation on how he died is suspicious. We need to know what happened," says Phillip.
Miyare divulges that Maima wished to be cremated upon his death but the family is questioning why his spouse did it without their knowledge.
"What is worrying is the speed in which he was cremated after his death in the alleged suicide," notes Phillip.
"The family wanted the body to be brought and buried in Kenya. This was the wish of our father. We requested to be involved in the burial arrangements but this was never done," he adds.
Miyare claims that Maima's wife went ahead to cremate him despite initially agreeing to do burial arrangements together.
"We had agreed to consult one another but last week but were shocked to learn the body had been cremated," he says.
Maima moved to the US in the 1990s and leaves behind three children.
The family will hold a requiem mass on April 13th without his body.