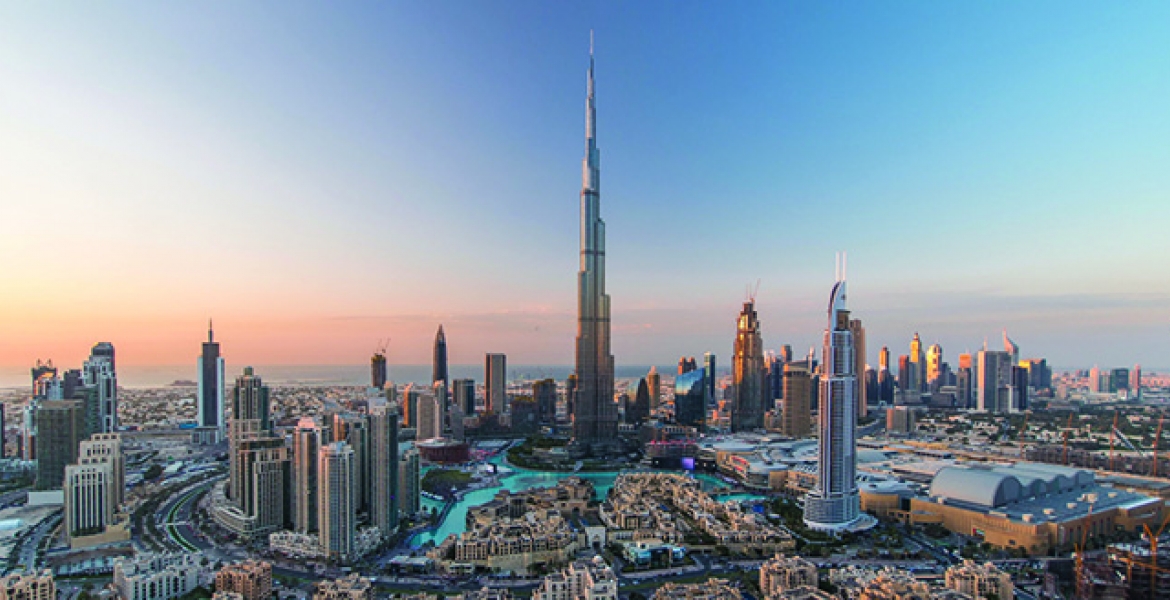 A Kenyan family is stuck in Dubai, the United Arab Emirates after their passports were confiscated by the country's authorities.
Mwaura Muteria's family is being held in the UAE over rent arrears amounting to Sh1.5 million.
Attempts to plead for leniency from Dubai authorities have been fruitless and the family is now seeking the Kenyan government's intervention to have their passports released.
The family that hails from Murang'a County has been living in Dubai for the past 11 years.
Speaking to People Daily, Muteria says he lost his job in 2016 after an organization he was working with as a project manager terminated his contract.
He decided to remain in the country with the hope of securing another job.
Having lost his job, he was unable to pay rent in 2017 and checks issued to the landlord bounced back.
This forced the landlord to file a criminal case against him while he was in Kenya and on his return to Dubai, he was arrested. 
"I pleaded guilty and prayed to be released against my passport so that I could look for a job and start paying the money owed to the landlord. However, I have not been fortunate to get a job in the last three years," he says.
Last month, Muteria received a job offer in an organization and is required to relocate to Yemen. He is not able to travel to Yemen since his passport is being withheld by Dubai authorities.
He is supposed to report to his new job in Yemen this Friday but is worried he might lose the opportunity if his passport is not released.
"Though we had paid part of our rent in cash, the landlord told me that all legal fees and the returned cheques must be paid in full before he withdraws the case and travel ban on my name. They are claiming about Sh1.5 million (AED55,000)."
"I have no ability to raise this amount and we are seeking assistance to offset the bill," he explains.
Muteria further says their residence visas are expiring this week, meaning they might be forced to pay immigration to overstay fines unless they exit the country within the next few days.