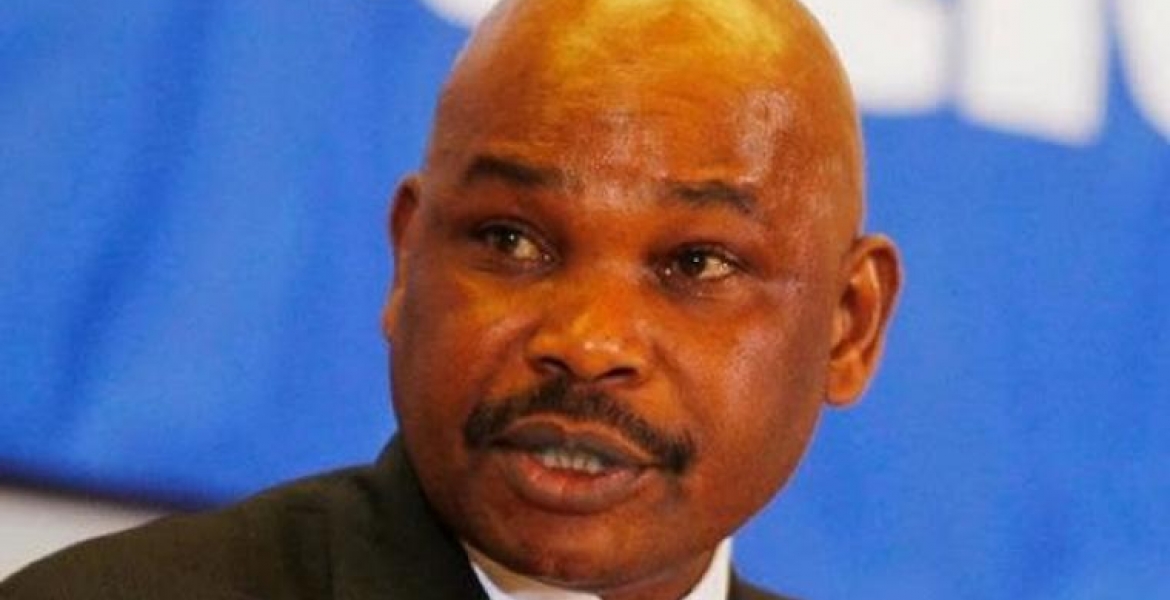 US-based Kenyan lawyer Prof. Makau Mutua has hinted at running for president in 2022.
In a tweet, Mutua says he will seek the country's top seat if a "certain person doesn't do so."
"I may have to think seriously of running for PORK (President of the Republic of Kenya) if a certain person doesn't do so. Stay tuned," he says.
Speaking to the Daily Nation on Thursday, the scholar said he seeks to offer the country fresh and untainted leadership.
"My time has come. If not now, when? If not me, who?" he posed.
"I would run not because of blind ambition, like some past candidates, but because I believe I have the best policy prescriptions and moral standing that dwarf any other candidate" adds Mutua.
Mutua says he would offer the new leadership the country is yearning for.
"It may not be an actual person; it is largely a prototype candidate. But if I do jump in the race, I'll be a formidable candidate likely to turn Kenyan politics on its head and upend the existing assumptions about leadership" he noted.
Asked how he would fund his presidential campaign, Mutua noted: "We have extensive networks of clean and uncorrupted resources, both financial and moral. But that's not our most important question. I don't intend to buy the election." 
Mutua supported opposition leader Raila Odinga's bid for the presidency in 2013 and 2018. At one point, the lawyer said he did not recognize Uhuru Kenyatta as President of Kenya.
He is among 10 candidates who applied for the Chief Justice's post following the retirement of former CJ Willy Mutunga, but he was not shortlisted.
The former Dean of University at Buffalo Law School has taught in several US law schools, including at Harvard Law School.