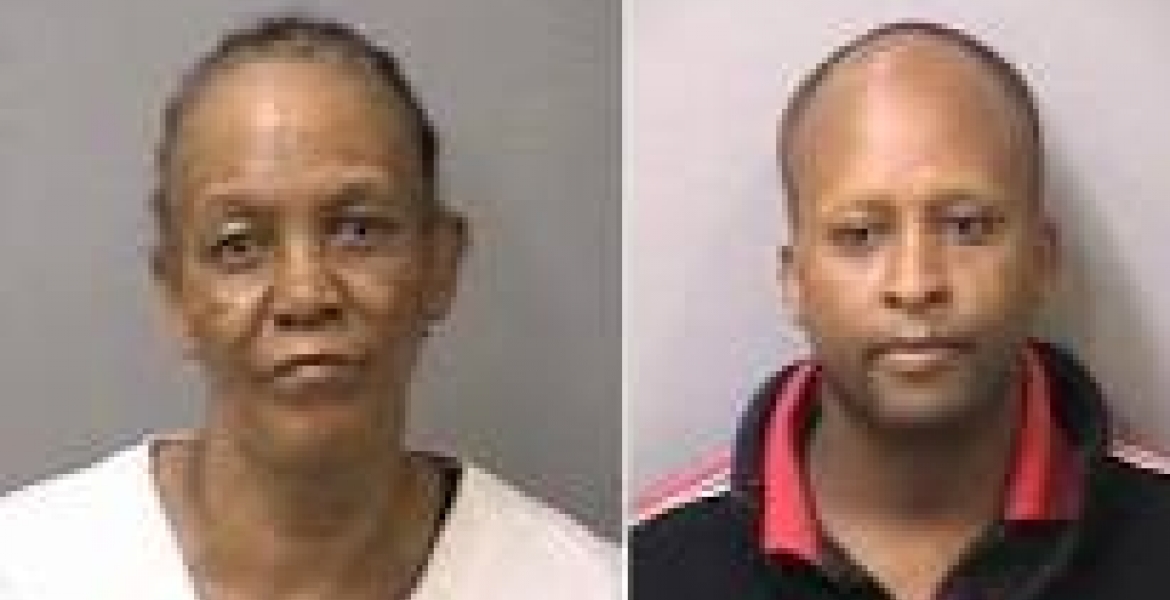 Two Kenyans have been arrested and arraigned in court for reportedly assaulting a disabled man in Chelmsford, Massachusetts.
The two; Daniel Maina, 41, of Tyngsboro, and Jennifer Ng'ang'a, 60, of Lowell, are accused of striking a cognitively disabled, non-verbal adult.
Appearing before Judge Daniel Crane of Lowell District Court on Wednesday, the two were charged with assault, abuse, and battery on a disabled person and were released on personal recognizance.
Two are former employees of the group home in North Chelmsford.
While releasing the two accused persons, the judge has barred them from contacting the victim, providing care to elderly or disabled persons, and ordered them to surrender any licenses for providing care.
Investigations by Chelmsford police revealed a series of abuse by the two Kenyans on a 50-year-old, non-verbal resident of the group home, located on Harding Street.
"The evidence gathered during the investigation showed a clear pattern of physical abuse against a victim who could not defend himself or report his abuse at the hands of the very people charged with his care and well-being," Police Chief James Spinney said in a statement.
Police also say the abuse was captured on camera.
The pre-trial hearing for the case is set for March 26th, 2019.