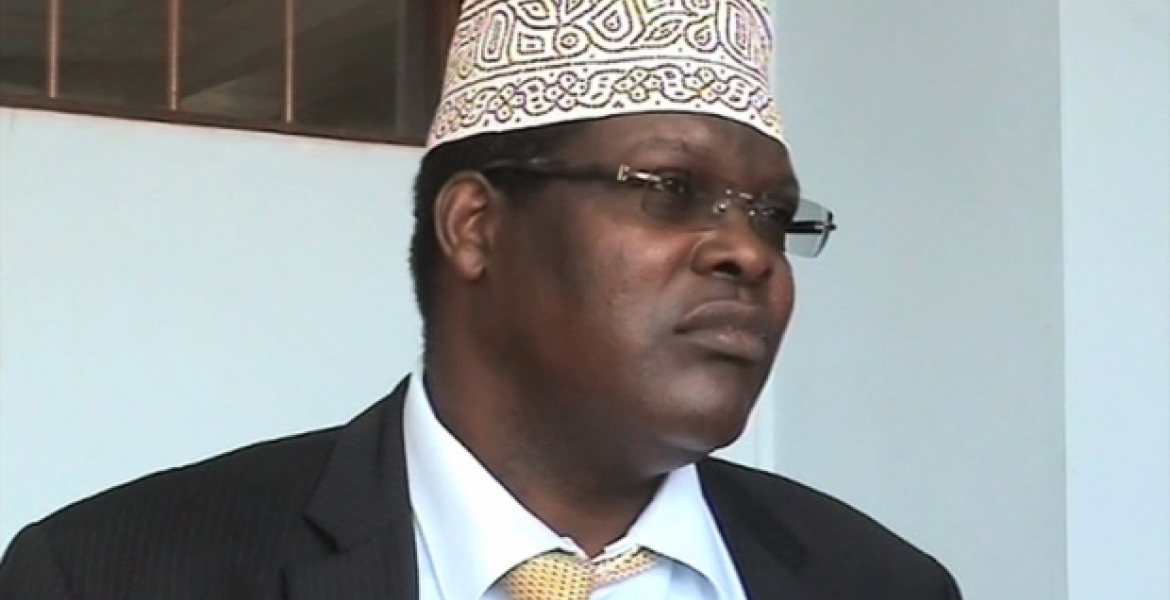 Deported Kenyan lawyer Miguna Miguna says he has filed a suit against the Kenya Airports Authority (KAA) and Emirates Airlines.
Miguna says he has sued the two companies over illegal detention, harassment and torture.
"As I mark one year in forced exile, I've today filed a lawsuit against Kenya Airport Authority and Fly Emirates for unlawful detention, assault, battery, torture, and sedation. Although KNCHR and my advocates have refused to enforce court orders in my favour, I'll return," Miguna says in a tweet on Thursday.
Miguna was arrested and deported to Canada days after he administered an 'oath' of office to Opposition leader Raila Odinga during a mock swearing-in ceremony held at Uhuru Park grounds on January 3th, 2018.
The Immigration Department said Miguna is a Canadian citizen and was in the country illegally.
Immigration Principal Secretary Gordon Kihalangwa said Miguna ceased being a Kenyan citizen after he acquired a Canadian passport in 1988.
Attempts to return to Kenya in March 2018 were futile as he was detained at the Jomo Kenyatta International Airport (JKIA) before being bundled out of the country aboard an Fly Emirates flight.