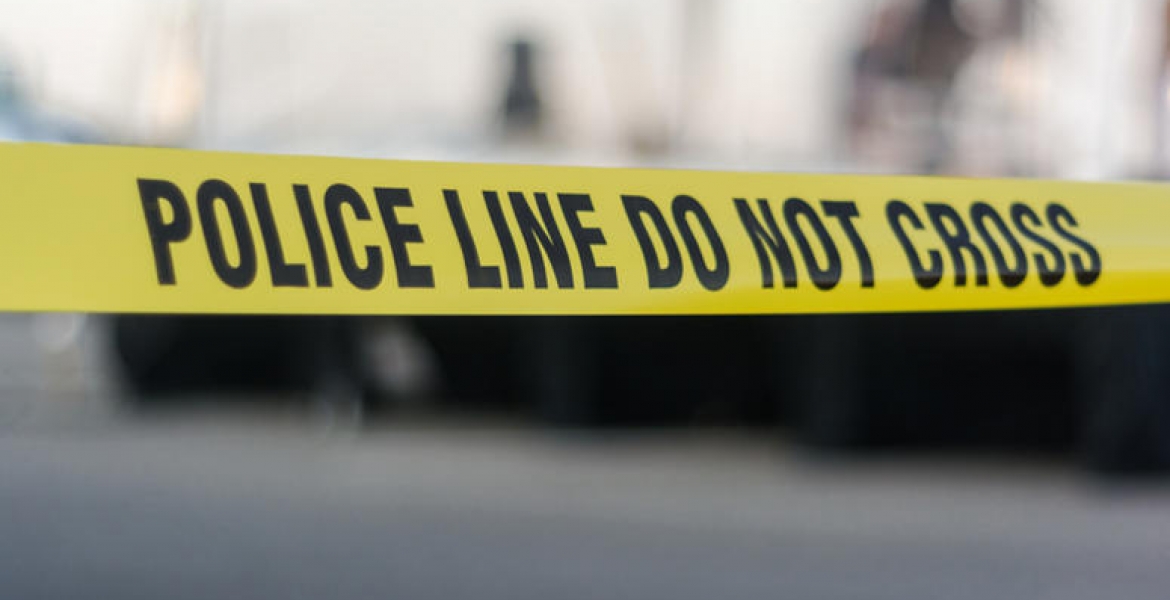 A 21-year-old Kenyan man died after he was hit by a vehicle in Houston, Texas on Christmas Day.
Stephen Kinge was reportedly walking south on Fry Road at around 12:25 a.m. when he was struck by an SUV vehicle traveling in the same direction.
In a tweet, Harris County Sheriff Ed Gonzalez says Kinge was rushed to Memorial Hermann Cypress Hospital where he was pronounced dead.
"The driver called law enforcement & remained on scene. The male was transported to the hospital and pronounced dead," says Gonzalez.
Gonzalez says the driver of the SUV vehicle tested negative for any form of visual impairment.
"The driver of the striking SUV was tested for any form of impairment and had negative results. It should be noted, the area is extremely dark with limited artificial lighting," he adds in a tweet.
Investigators say other motorists reported having to swerve to miss a pedestrian who was walking in the middle of the right lane.
"Kinge failed to yield the right of way to vehicular traffic on the roadway and was struck by the front left of the Yukon," the sheriff's office report says.