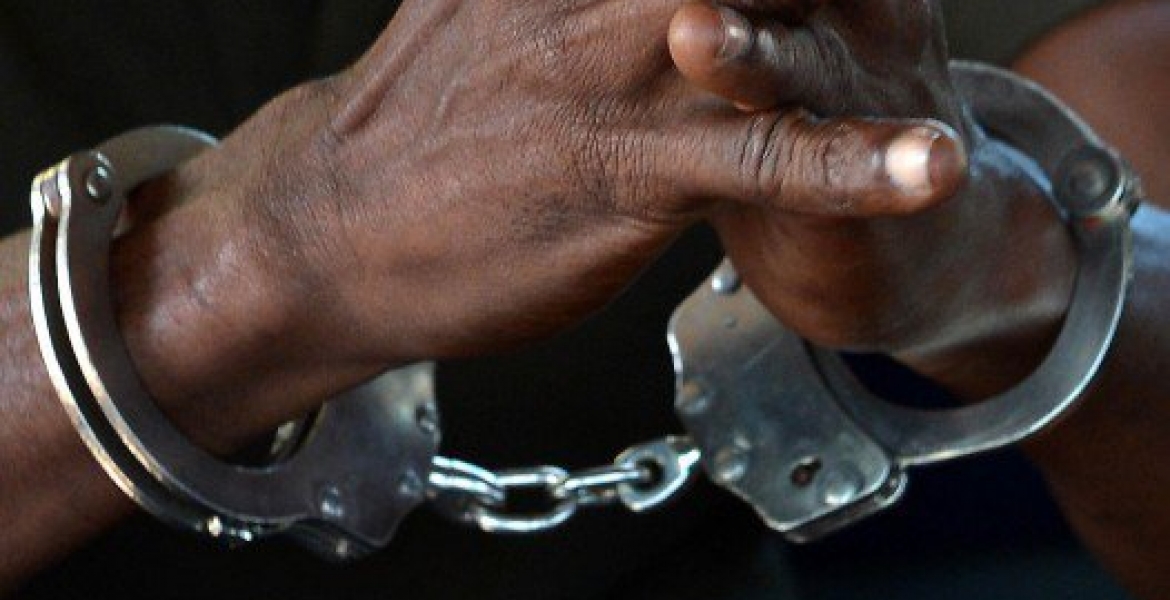 A Kenyan man accused of sexually assaulting a teenage girl in Tacoma, Washington has been charged with rape.
Appearing before Pierce County Superior Court on Monday, 36-year-old Michael Muthee Munywe was charged with first-degree rape and first-degree kidnapping with sexual motivation.
Munywe has denied the charges and has been granted $1 million bail by Court Commissioner Meagan Foley.
The News Tribune reports that Munywe allegedly approached the girl after he saw her get off a bus near South 11th Street and South Yakima Avenue in Tacoma.
He asked for her phone number and her age before following her and kissed her on the cheek as she walked home. When she resisted, the charging documents say Munywe grabbed her and took her to an alley where he sexually assaulted her.
She told Munywe she had seen someone near the alley and called 911, pretending she was phoning her mother.
Police arrived immediately and arrested the suspect, who appeared drunk according to the charge sheet.
Munywe will return to the court on December 28th.