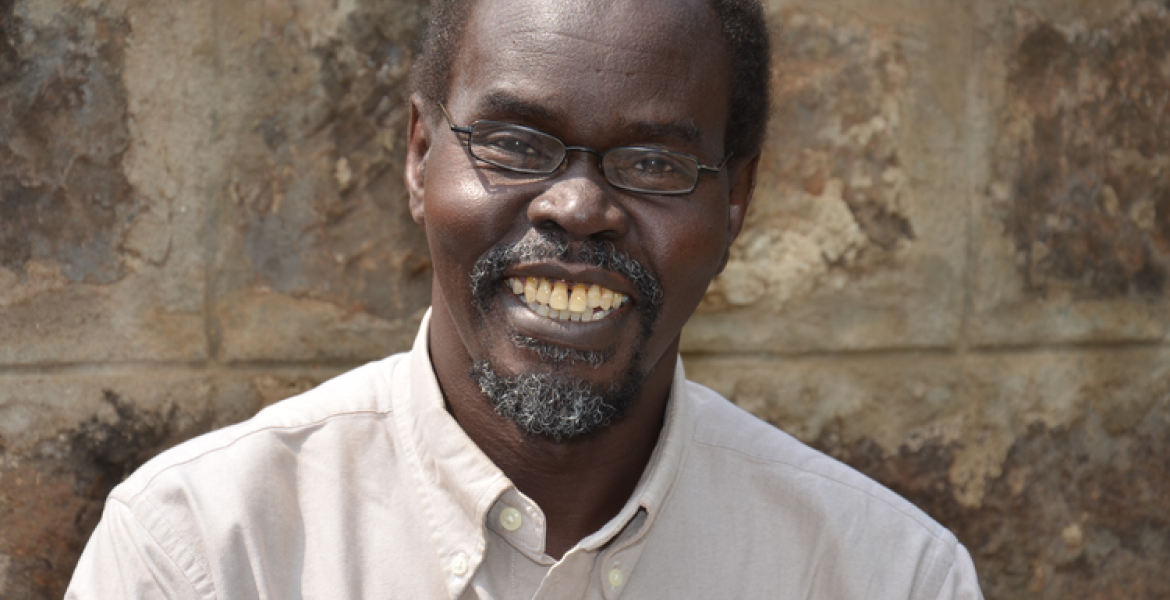 A Kenyan Catholic priest has been killed under mysterious circumstances in Gok State, South Sudan, authorities have confirmed.
John Madol, the minister for Information in Gok State says Father Victor Luka Odhiambo was brutally murdered inside the compound of Mazzolari Church in Cueibet on Wednesday evening.
Madol says the motive of the killing remains unknown but one suspect has already been arrested in connection with the murder of the 62-year-old.
"Yeah; one suspect was arrested this morning at 10 and he is now under police custody," Madol says.
 "One person has been arrested and is in custody. He will tell us who the other people involved. Gok government has announced three days mourning. Everyone stays at home as we mourn the priest, they resume work on Monday. We, as the government will move his body to Western Lakes State, the headquarters of the church," he adds.
The suspect has reportedly promised to reveal the names of those behind the killing of the cleric. The body of Odhiambo has been moved to the Catholic Diocese of Rumbek ahead of airlifting to Kenya for burial.
Father Odhiambo is the second Kenyan cleric to be killed while serving in the Africa's youngest nation after the murder of Bishop Joel Mwendwa of the Christ Ministry last year.
Bishop Mwendwa, who was serving in Juba's Munuki suburb, was killed for allegedly 'making noise.'