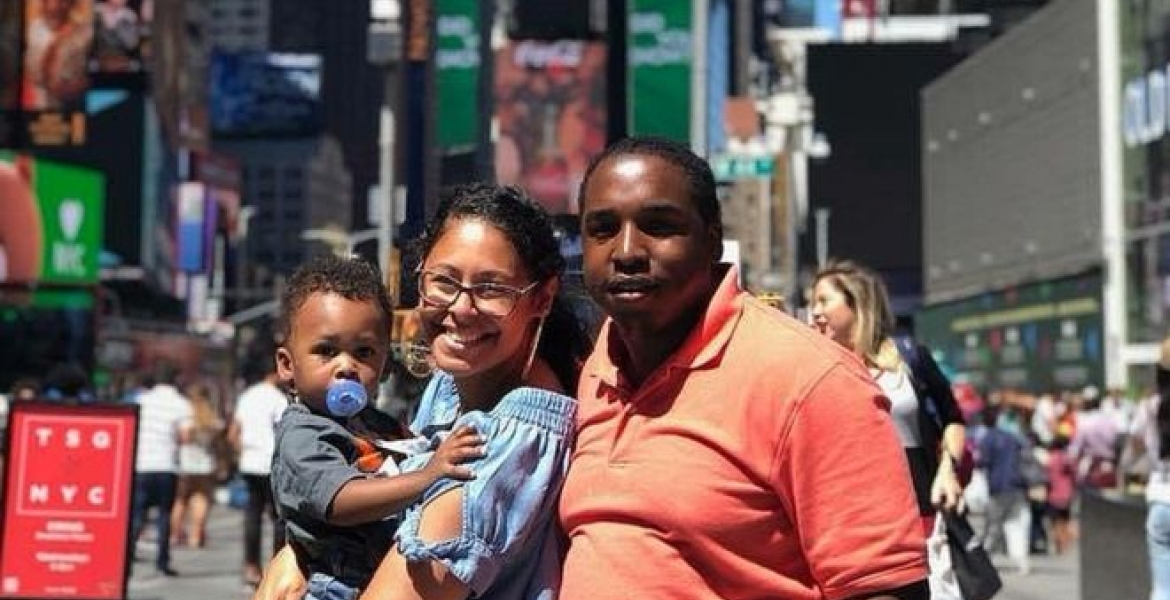 An American man has opened up on how studying in a Kenyan school changed his life after a troubled childhood in United States.
Devon Brown, now 28, moved to Kenya alongside 11 other boys in 2002 after being declared uncontrollable by their former school in Baltimore, Maryland.
Brown says that he was very excited upon learning that he was being taken to a new school in Africa courtesy of a non-governmental organization.
"I was so excited about this opportunity. I had never been to any airport, let alone on a plane, so this was beyond my wildest dreams," he tells BBC.
Brown and the other 11 boys were admitted to Baraka School in Dol Dol, a small shopping center near Nanyuki, Laikipia County.
Brown's late mother was an addict of hard drugs including cocaine and heroine while his father was a drunkard, Brown shares with BBC.
This reduced the young man into a bitter boy with low self-esteem and was severally suspended from school in Baltimore over his bad behavior. 
"It was embarrassing to have a mum who was not stable and that was difficult for me to understand. When she was sober it was great but when the drugs took hold of her it was another case altogether," he says.
Abell Foundation, a US non-governmental organisation recruited him together with other boys and chose Kenya as the best destination for their studies. He was aged 12 at that time.
"I can still remember driving into Nanyuki and seeing hawkers trying to peddle their wares on the street, while at the same time fighting for space with herdsmen guiding their cows and sheep on the road. That was an unreal sight for this boy from Baltimore," he recalls.
Brown says Baraka School changed his life. "My life turned out pretty well. In addition, some of the guys we went to Kenya with are doing well but others not so well. They are still into drugs and other misdemeanors. Everybody had to make their own choices I guess," he says.
So far, 120 American boys have had their studies at Baraka school over a seven-year period. Devon says he found a renewed focus and a deeper faith in God at Baraka.
After completing studies in Kenya, Brown joined Maryland Institute College of Art, where he graduated.
"Honestly it turned me into the man I am today. From a boy with limited options in inner-city Baltimore to a man who has now run an ice-cream company with revenues of $400,000 as its CEO," he reflects.
He says one day he will take his family of five to Kenya to show them the school and land that made him who he is today.
"We got to interact with boys in the neighborhood learning in small classrooms and it made me feel appreciative of the small stuff back in Baltimore and what I have. Also I learned that Africa is not all bad. Not everyone is poor on the continent. Not everyone is struggling. There are no naked people running around every five seconds like they show in the movies," says Brown.