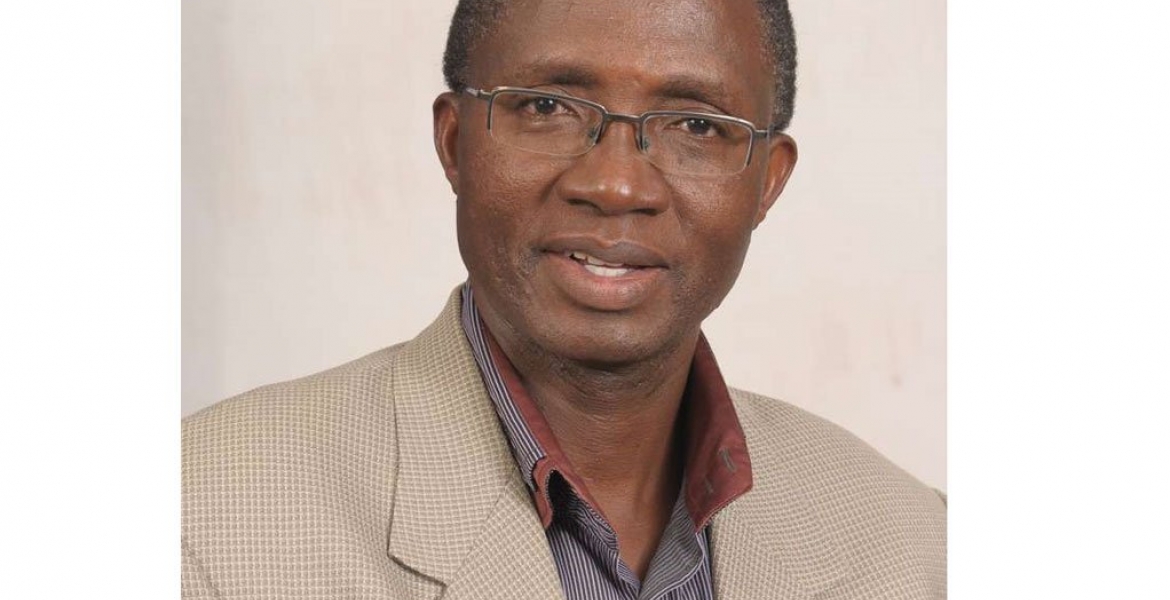 Prof. Kariuki Njenga is set to become the second Kenyan to be inducted into on of the the world's elite science bodies – the National Academy of Sciences in the United States.
Kariuki, a professor of virology and global health at Washington State University, will be inducted into the prestigious academy for his contribution to human medicine.
The scholar, who is also a senior researcher at the Kenya Medical Research Institute (Kemri), will become the second Kenyan to be admitted to the academy after anthropologist Maeve Leakey.
Joining the National Academy of Sciences, which was established in 1863, is considered as one of the highest honours a scientist can receive.
The academy currently has 2,380 members with 485 of them being foreign associates like Prof Njenga, and 190 have received Nobel prizes. Records show there are only three other Africans in the academy each from Ethiopia, Nigeria and Ghana.
Washington State University hanged banners in libraries and halls to celebrate Prof. Njenga's nomination to the academy.
Njenga who has a four-decade experience in medical field, specializes in zoonotic diseases (which are passed from animals to humans) and recently developed a system to respond to Rift Valley Fever.
Raised in Kitale, Prof Njenga has bachelor's and master's degrees in veterinary medicine from the University of Nairobi and got his PhD from Pennsylvania State University in the US.