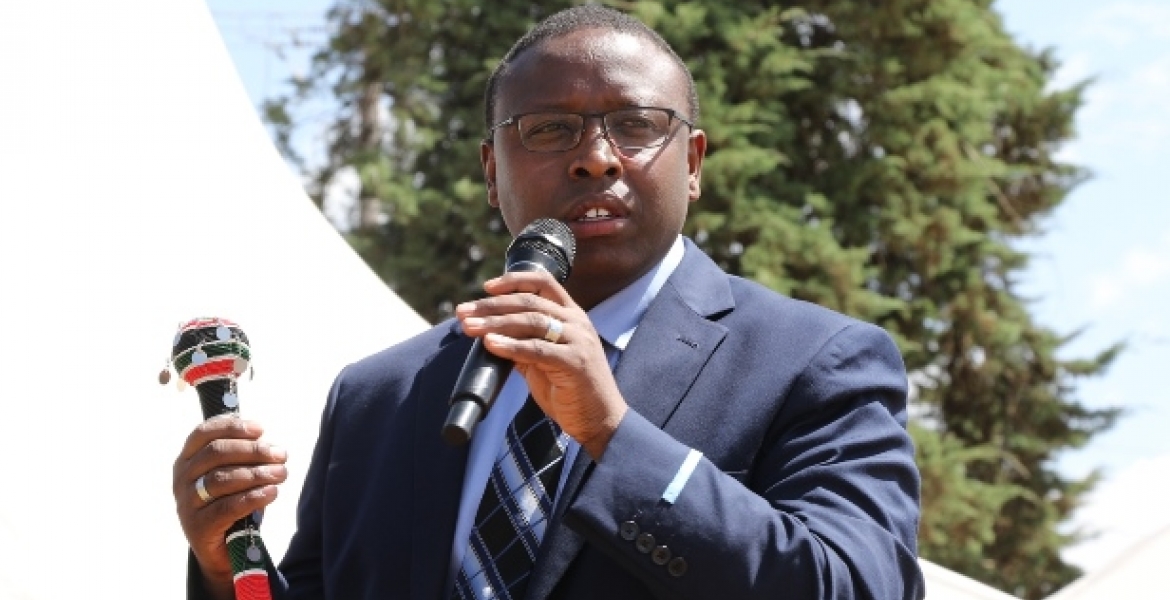 West Pokot Deputy Governor Dr. Nicholas Atudonyang has resigned as the County's minister for Health and Sanitation. Dr Atudonyang has been doubling as the Deputy Governor and the county's minister for Health and Sanitation.
Speaking to the press at his office on Monday, West Pokot Governor Prof. John Lonyangapuo said he received a letter from Atudonyang stepping down from the health docket.
Lonyangapuo said Atudonyang will now only serve as the county Deputy Governor, and that Atudonyang has offered to work without salary.
This comes after Governor Lonyangapuo was arrested and grilled last week at Ethics and Anti-Corruption Commission (EACC) headquarters over allegations that the Deputy Governor has been receiving a salary from the County for several months despite having a full time job in the United States.
"He (deputy governor) does not depend on the salary. Those who have been making noise about misuse of funds should stop it," said Prof. Lonyangapuo during the presser.
He added: "We need motivation and new momentum for results to be realized. My CECs and Chief Officers have been competent and I am proud about them."
Atudonyang, who works as a neurosurgeon in Texas, United States allegedly left the country immediately after he was sworn into office last year.