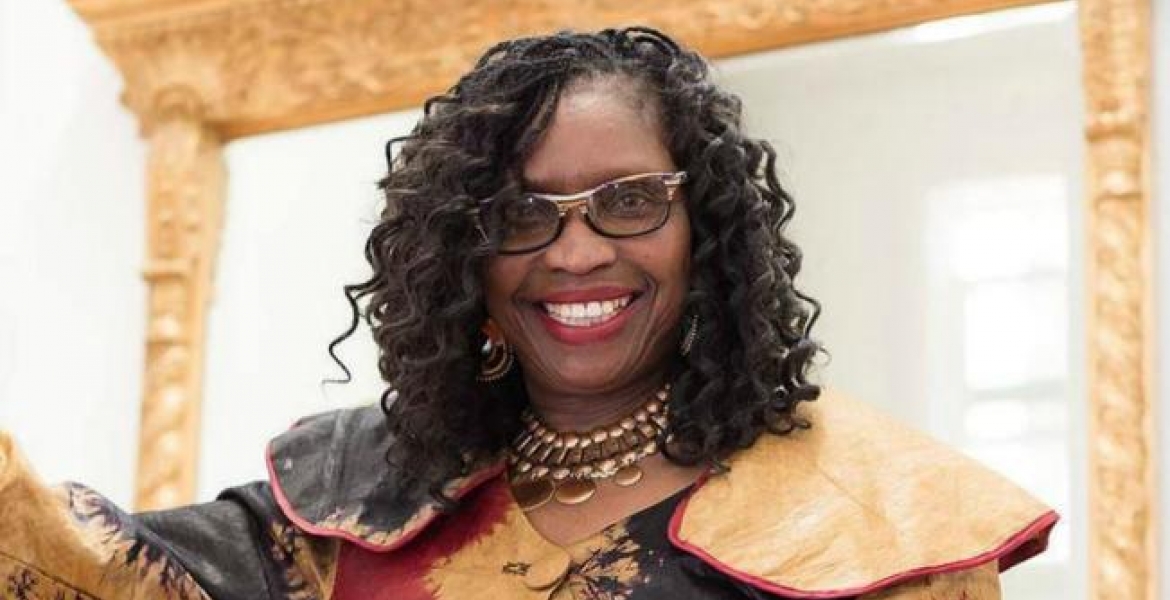 The body of a Kenyan-American woman in California who had been missing since August 17th has been found.
California Highway Patrol (CHP) officers were responding to an unrelated crash on Sunday afternoon off Highway 84 in Newark, Alameda County, when they spotted a silver 2002 Mercedes-Benz coupe that had rolled off the highway and landed at the bottom of an embarkment. On checking the vehicle, CHP officers discovered there was a woman's body inside the car.
Paramedics who responded at the scene pronounced the woman dead at the scene and determined she had been dead for an extended time.
An autopsy conducted later by the Alameda County coroner's bureau identified the dead woman as 66-year-old Wamaitha Kaboga-Miller of Palo Alto, California. Wamaitha's family had reported her missing since August 17th, and had offered a $25,000 reward to help find her.
Her family, friends as well as the  Palo Alto community had conducted several search events in the area since her disappearance in an effort to find her.
The cause of the crash as well as the day and time are still under investigation.
Wamaitha was a retired Apple engineer.