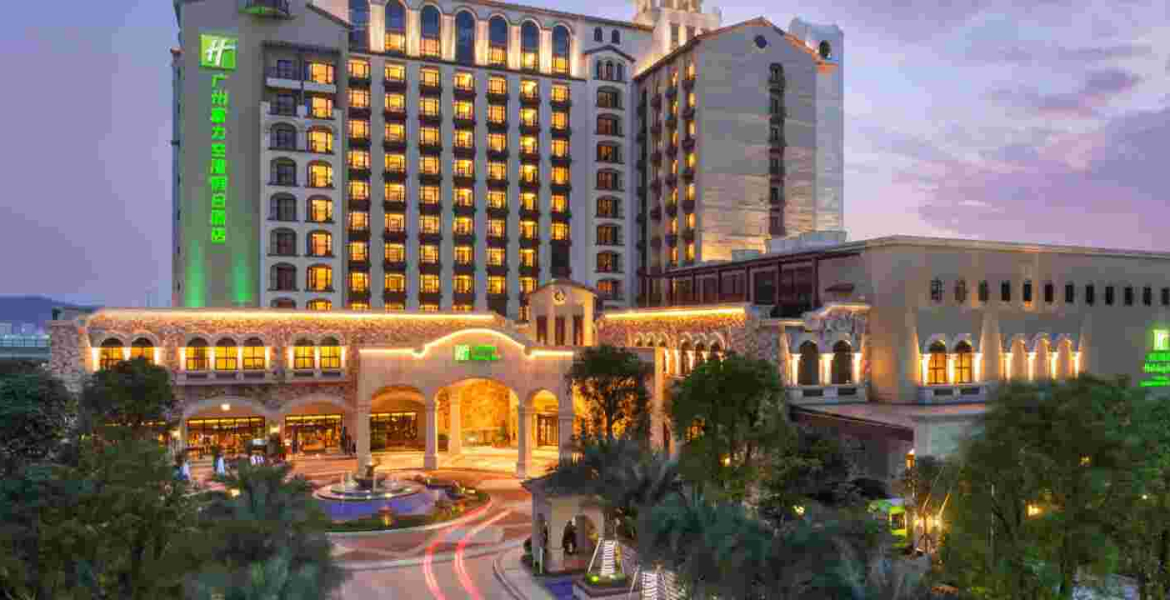 Kenyans have reportedly been banned from hotels in Guangzhou, a city in the province of Guangdong, southern China.
Reports indicate the ban was issued against Kenyan citizens alongside their Uganda and Nigeria counterparts after an alleged criminal activity committed by a person of African origin in the area.
Juliet Hatanga, a senior Ugandan magistrate told BBC that she was turned away by a hotel in the city.
"They opened the door for me, they asked my name and confirmed they had a room for me, then they asked for my passport, when I gave them my passport they told me sorry they could not host me," said Hatanga.
The magistrate said hotel facilities in Guangzhou city were advised by authorities not to admit guests from the three African countries after an advisory from authorities.
"When I inquired why, they told me they had orders from the police, the police had told them not to host anyone from Uganda, Kenya and Nigeria. They are no longer wanted, I asked them if they could host me somewhere else and they told me no," added Hatanga. 
"Apparently, someone was suspected to have committed a crime, which this someone was suspected to be either Ugandan, Kenyan or Nigerian and without confirming whether it was male or female so all of us were condemned," she added.