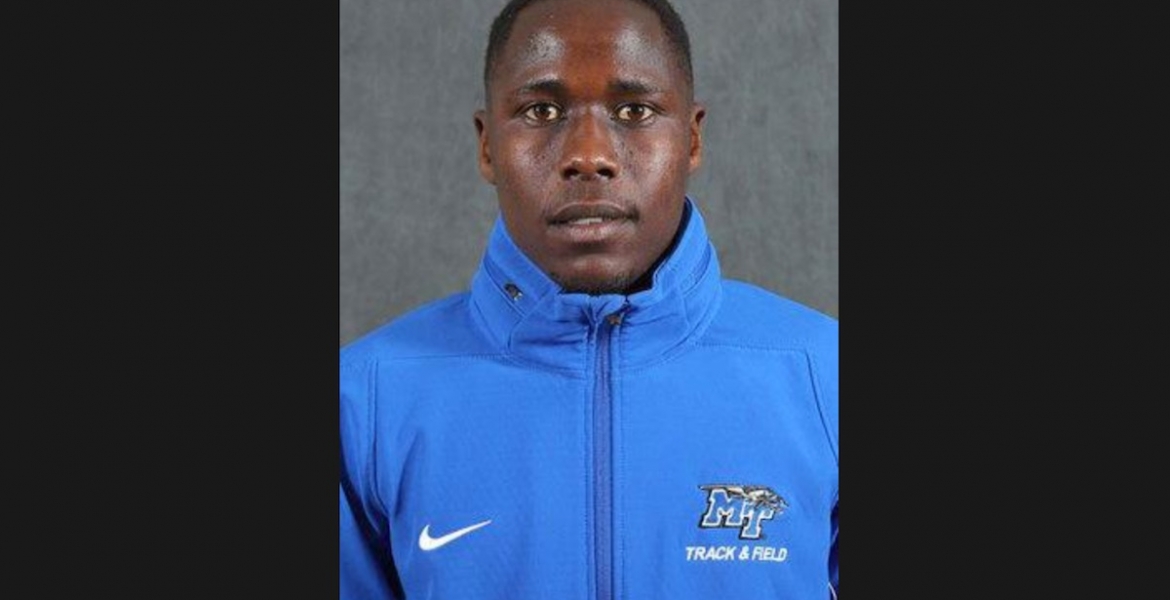 Kenya native Geoffrey K. Cheruiyot died early Thursday morning in a vehicle accident in Tennessee.
The Tennessee Highway Patrol say 23-year-old Cheruiyot ofMurfreesboro, Tennessee was driving his vehicle westbound along Interstate 40 in Cocke County around 1:30am on Thursday when he struck a concrete barrier and the rolled over in the median. He then fled the scene on foot before being struck and killed by a charter bus about a mile from the scene of his earlier accident.
Tennessee Highway Patrol say they requested alcohol and drug testing during Cheruiyot's autopsy to determine if he was under influence.
Cheruiyot just graduated from Middle Tennessee State University with a bachelor's degree in public health. "I just gave him his diploma (Wednesday afternoon). You're just kind of stunned when you hear about it. You don't know what to say," head coach Dean Hayes said.
Cheruiyot, a native of Eldoret, was also a star track college athlete, and in 2016 was name to the 2016 NCAA South All-Region Team. In 2017 he won men's 3,000-meter steeplechase at the Conference USA Track & Field championships He holds Middle Tennessee State University's record in the men's 3,000-meter steeplechase.