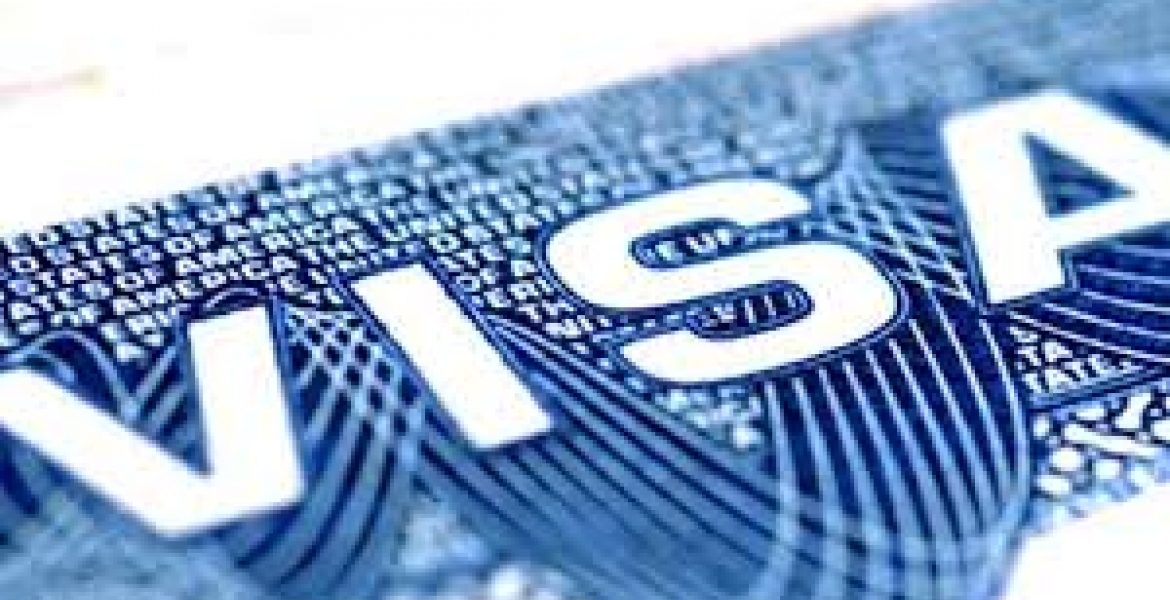 The American Embassy in Nairobi says Kenyans holding old generation passports will be denied US visas.
Responding to an inquiry by a would-be traveler on Tuesday, the Embassy says only Kenyans with e-passports will be issued with US visas.
"We can only place a US visa in a new passport. You may make an appointment with your current passport but you will need to obtain an e-passport before we can issue a visa," a spokesperson at the embassy said as quoted by the Daily Nation.
Additionally, those who still hold valid visas but in old passports will be denied entry into the US.
In a circular last week, the Head of Public Service Joseph Kinyua said government officials without digital passports will be barred from traveling abroad.
The new travel documents, which are embedded with an electronic chip, are part of global efforts to curb travel fraud by making it harder to produce a fake passport.