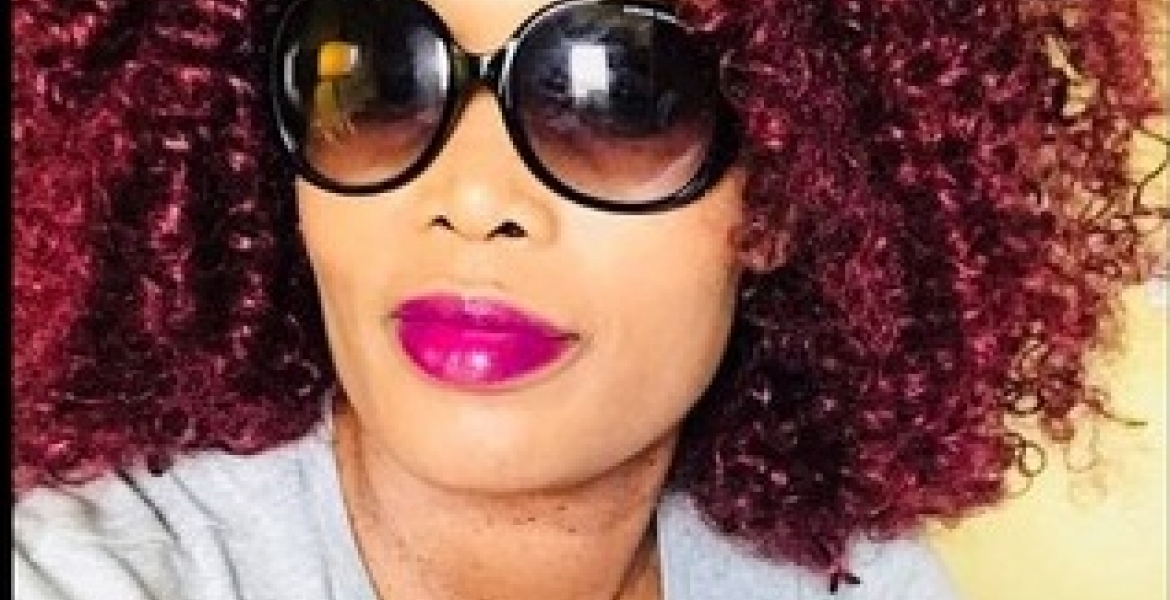 A recorded 911 call has exposed the troubled relationship a Kenyan woman in the United States, Lydiah Okongo was in, before her husband reportedly shot her dead two months ago.
It has emerged that the mother of three had on several occasions called 911 to report threats on her life by her husband, Henry Okongo. It has been established that, two weeks before she was murdered, the 40-year-old called 911 to say her husband had threatened to kill her.
Police said Henry Okongo, 51, shot her several times at their apartment in Mina Drive, Jersey City on March 5th. He later committed suicide by shooting himself using the same gun.
 
In a 911 call recorded on February 17th, Lydia is heard asking the dispatcher what she should do if she is being threatened. She says she had just returned home from work and was preparing to go out when her angry husband turned on her.
"I walk through the door he's telling me how he's upset with me and the only thing he's going to do is just kill me and kill all of us and we're going to be transported to Africa in a coffin," Lydiah Okongo tells the dispatcher.
The operator then asks whether her husband was holding any weapons, but she replies no. "Officers are on their way to the home, the dispatcher tells Lydia."
This was the third time in a span of 15 months that Lydia had called police to the home to investigate a domestic dispute, call logs further show. Jersey city clerk's office declined to release multiple records requests for police reports from those three calls, but a city spokeswoman said the records were never created because it was not a "mandatory arrest situation."
Henry Okongo allegedly owned a gun that was legally registered, although request for his gun permit records was also denied.
Lydiah moved to the US in 2001 to pursue a career as a nurse, a job she was passionate about, her brother said. She worked as a visiting home nurse for a company based in Jersey City since 2014 until she was killed.
She was found unresponsive and bleeding on the first floor of their house by a family member on the morning she was murdered. Two of her children, aged 3 and 1, were home when the incident happened, while their 10-year-old daughter was in school at the time of the shootings.
Lydia was the breadwinner of  her six siblings back in Kenya and also helped her parents financially. Henry was a business man who owned Laundromats in the US.