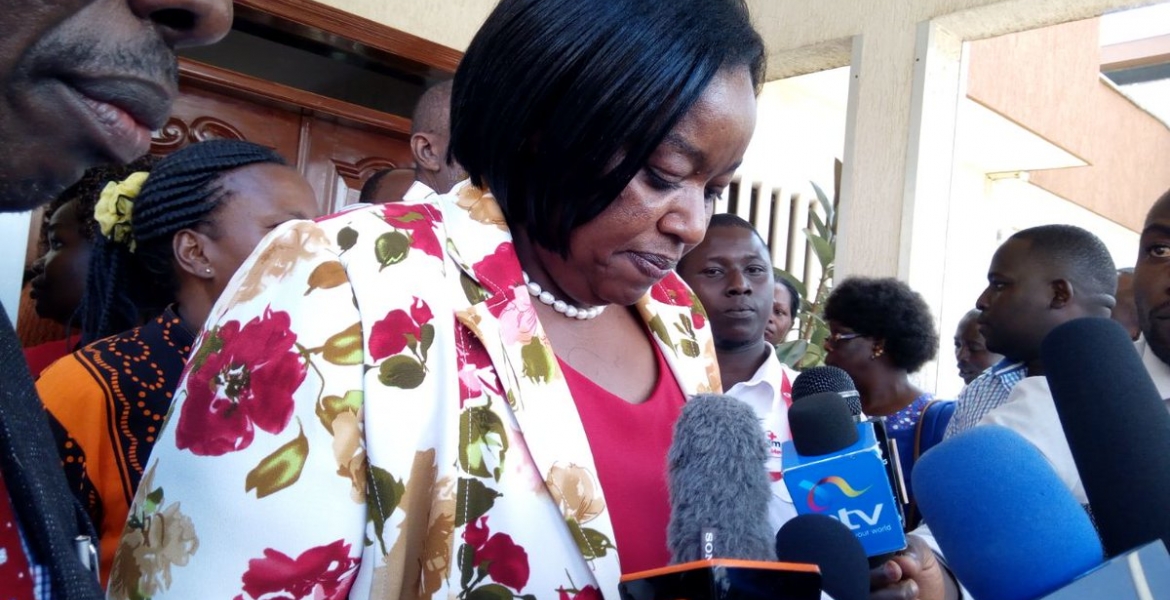 Kenyans in the diaspora have been urged by government to register with Kenyan embassies or High Commissions in the countries they are currently living in.
In a statement by Foreign Affairs Ministry, Cabinet Secretary Monica Juma said it is important for Kenyans in abroad to register with the embassies so they can be able to receive crucial services and government's assistance in case of any problems while in the diaspora.
"I urge every Kenyan abroad to register with the nearest Kenyan Embassy or High Commission; you may also register online by sending an email message to diaspora@mfa.go.ke or call +25420494992," said Ambassador Monica Juma in a statement posted on Kenya's Foreign Affairs Ministry official Twitter Handle.
"The lives, property and safety of every Kenyan abroad is a top Government priority. We will continue to do everything possible to ensure that every Kenyan everywhere is safe."
The government estimates that there are about 3 million Kenyans in the diaspora, mainly in the US, Europe, and Canada, and others in the rest of the world.