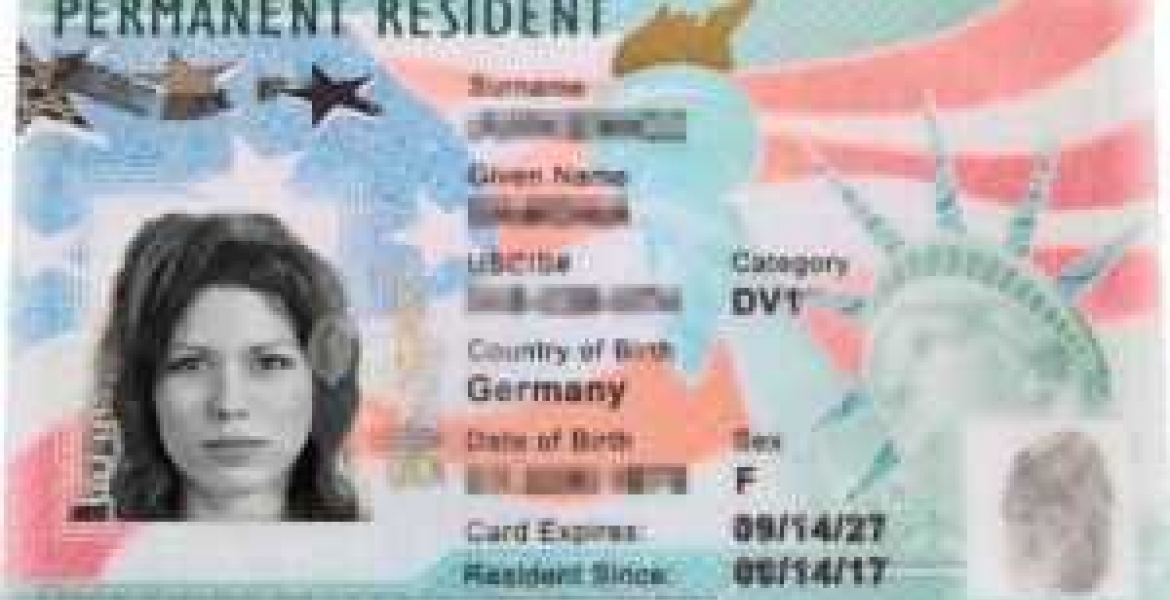 Nearly 1.1 million people were granted permanent residency (green cards) in the Fiscal Year 2018, the United States Citizenship and Immigration Services (USCIS) has announced.
The figure includes Lawful Permanent Resident (LPR) status granted through a family member such as a spouse, an employer, or through humanitarian programs such as refugees or asylums.
LPR status is granted in two ways; those outside the US are granted immigrant visas by the Department of State, through US embassies and consulates abroad. Those already in the US adjust their status by submitting Form I-485 to the USCIS. In FY 2018, USCIS adjudicated more than 630,000 I-485 applications - an increase of 4 percent over FY 2017, the agency added.
Of the I-485 applications processed by USCIS, family-based applications totaled about 300,000, while employment-based applications totaled about 120,000. Those transitioning from refugee status to permanent residency totaled 26,400 in FY 2018.
Individuals who are granted Legal Permanent Resident (LPR) status can live and work in the United States on a permanent basis. They usually qualify to apply for naturalization five years after becoming permanent residents. If they became an LPR through their spouse and are still married and living with the same spouse, they can apply fr naturalization after three years.