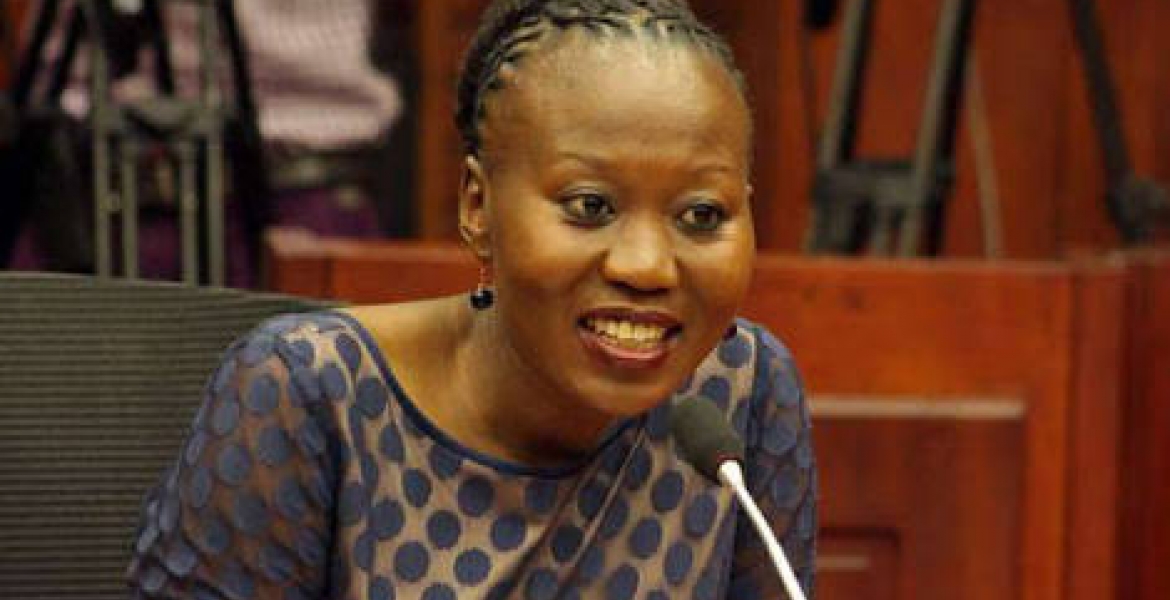 Former Independent Electoral and Boundaries Commission (IEBC) Commissioner Dr. Roselyn Akombe has reportedly earned a promotion to a senior position at the United Nations (UN).
The news of her promotion were broken by Opposition Leader Raila Odinga's US-based advisor, Salim Lone via his Twitter handle. Lone said that Akombe was promoted to a senior rank at the United Nations department of political affairs, despite strong opposition from Kenyan Mission to the UN.
"Despite "almost violent opposition" from the Kenya Mission (as UN insider put it), Roselyn Akombe just got a promotion to even more senior position in UN Dept of Political Affairs. UN promotions are rare," he stated.
Akombe fled to New York in October, 2017, a week to the repeat presidential election ordered by the Supreme Court, where she announced her sudden exit from the Kenyan electoral commission.
In her resignation letter, Akombe said the electoral agency as was then constituted, could not deliver a free, fair and credible election. "We need the Commission to be courageous and speak out, that this election as planned cannot meet the basic expectations of a CREDIBLE election. Not when the staff is getting last minute instructions on changes in technology and electronic transmission of results," her letter read in part.
"My decision to leave the IEBC will disappoint some of you, but it is not for lack of trying. I have tried the best I could do given the circumstances. Sometimes, you walk away, especially when potentially lives are at stake," Akombe explained at the time