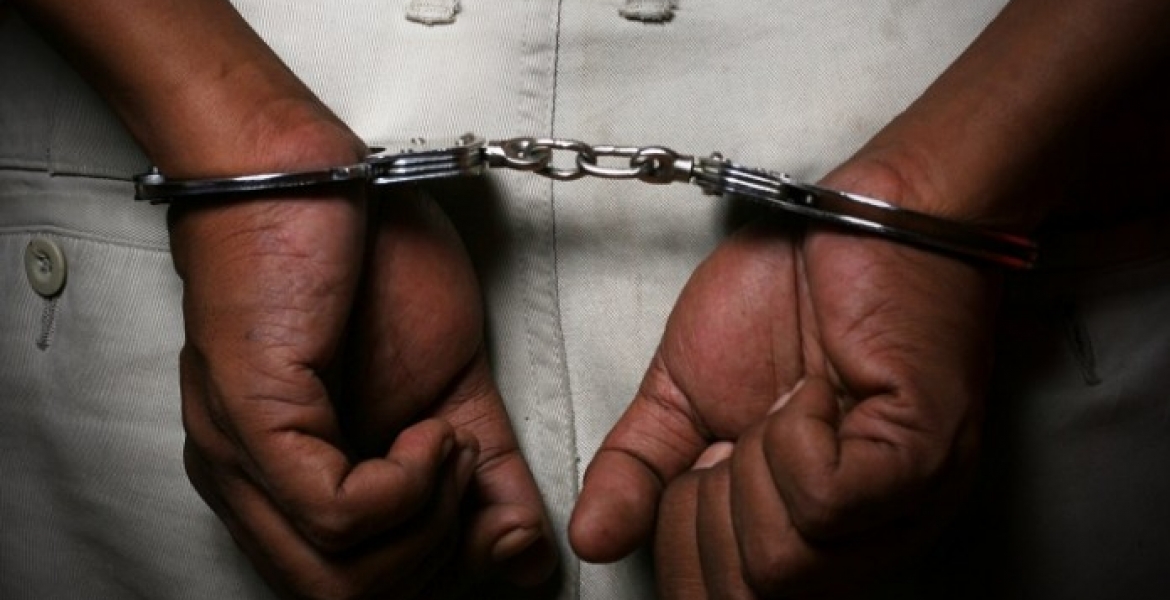 A Kenyan student in India was on Sunday arrested by authorities after being found in possession of narcotic substances.
21-year-old Elijah Malcolm Onyango was arrested with narcotic substances worth about Rs 2.4 lakh at Palolem in Canacona during a swoop by Canacona anti-narcotics police.
Speaking to the media, anti-narcotics police boss in Canacona, PI Rajendra Prabhudessai said they arrested the Kenyan national at the entrance of the Palolem beach in the wee hours of Sunday following a tip off from members of the public.
Onyango will be charged with illegal possession of commercial quantity of 10.49 gms of Cocaine worth Rs 60,000, two perforated sheets (LSD) weighing 0.33gms worth Rs 80,000 and 20 ecstasy tablets weighing 5.52 gms worth Rs 1 lakh.
Onyango hails from Suna, Migori County in Kenya, but currently lives in Kolhapur in Maharashtra. Also found was a cell phone, an internet modem and a wallet with cash of Rs 2200.
Foreigner Regional Registration Office (FRRO) in Panjim is expected to contact the Kenyan embassy in Delhi over his arrest, the police said.