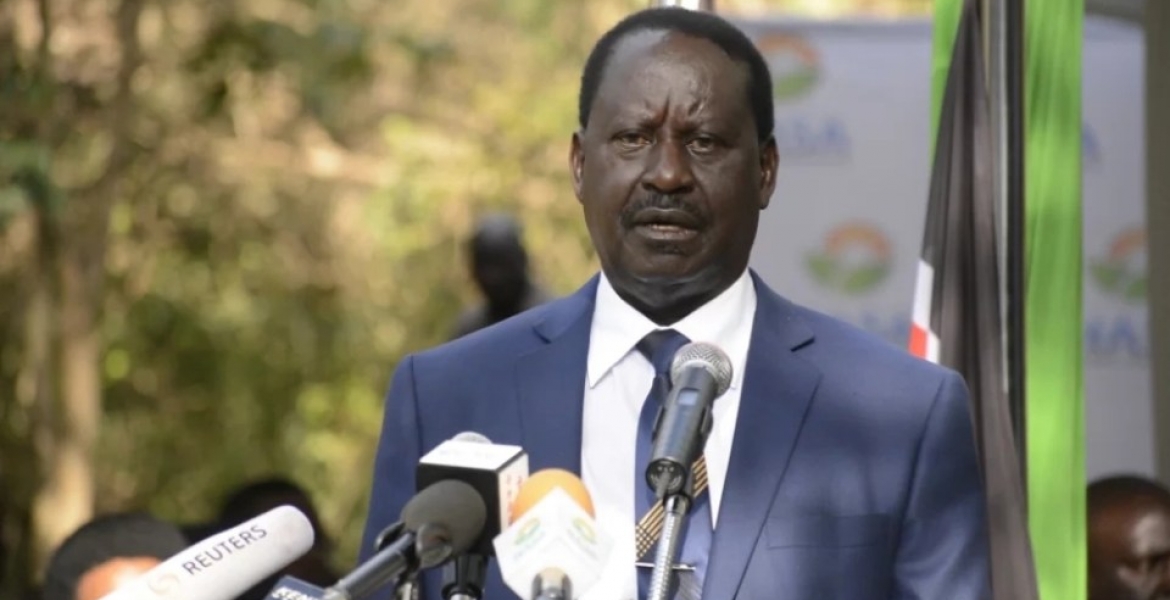 A section of National Super Alliance (NASA) living in the United States have thrown their weight behind Raila's planned 'swearing in', saying it is "necessary and long overdue."
On Friday, the opposition outfit released a programme that will be used on December 12th, the day when the opposition chief will take Oath of Office as people's president.
"We will open with a national anthem followed by prayers led by various religious leaders. Then there will be a formal declaration of the congregation gathered. The fourth item will be adoption of the agenda. The fifth item will be the inauguration of the leadership and the sixth will be the address by leaders of the assembly," said Orange Democratic Movement Executive Director Oduor Ong'wen.
Activist Lister Nyaringo, a leader of Nasa supporters caucus in the US has welcomed Odinga's installation, noting that he won the annulled August 8th election.
Nyaringo further threatened to take the police to the International Criminal Court (ICC) over killings of innocent and unarmed opposition supporters.
"Raila's swearing in is necessary and long overdue. We fully endorse it as US residents. He won August elections and the whole world saw that."
"As civil activist, we may move to ICC to sue police over the unnecessary shooting of innocent protesters. The Tuesday's ceremony has our full blessings," he wrote on his official Facebook account.
He further lashed out at Western powers and the US over their stand on Kenya's political crisis and their silence on electoral injustice s.
"Double standards from Western powers especially the US on the Kenyan political crisis is baffling! It's high time the global watchdog coiled its tail on other countries affairs! Giving a cold shoulder on ELECTION FRAUD makes the US look as an aggressor in North Korea!"