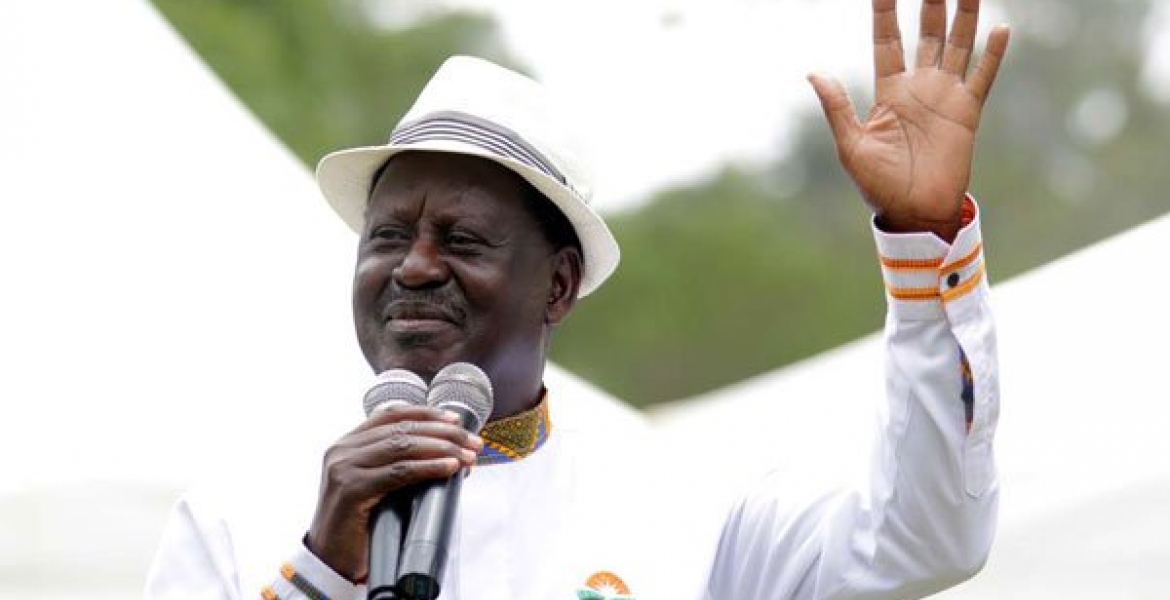 A section of National Super Alliance (NASA) supporters in the United Kingdom have thrown their weight behind the swearing in of opposition leader Raila Odinga.
In a statement, NASA United Kingdom branch's chairperson Kivindyo Ndivo said the installation of the opposition chief through endorsement from people's assembly was within the law.
"This position is informed by the fact that we in diaspora and many other Kenyans do not to recognise legitimacy of Uhuru Kenyatta and his government despite being coroneted into office on November 28th," said Kivindyo.
He added: "We also support the setting up of People's Assembly as a way of engaging ordinary citizens in entrenching the democratic principles and values within the different arms of government for a truly people's republic."
Kivindyo said the diaspora supporters will not recognise Uhuru as president, unless he accepts to institute electoral reforms and a fresh presidential election.
"As Kenyans we have the right not to recognise an illegitimate government and their inert right to self-determination as envisaged within article one of the Constitution under the premise of people's social contract."
The group further condemned the killing of opposition supporters by police and threatened to institute charges at the International Criminal Court.
"We would like to put Kenyatta's government on notice that these police killings of unarmed Kenyans amount to crimes against humanity according to the Rome statute and we will be pursuing the perpetrators of such heinous crimes through the right channels," said Kivindyo.