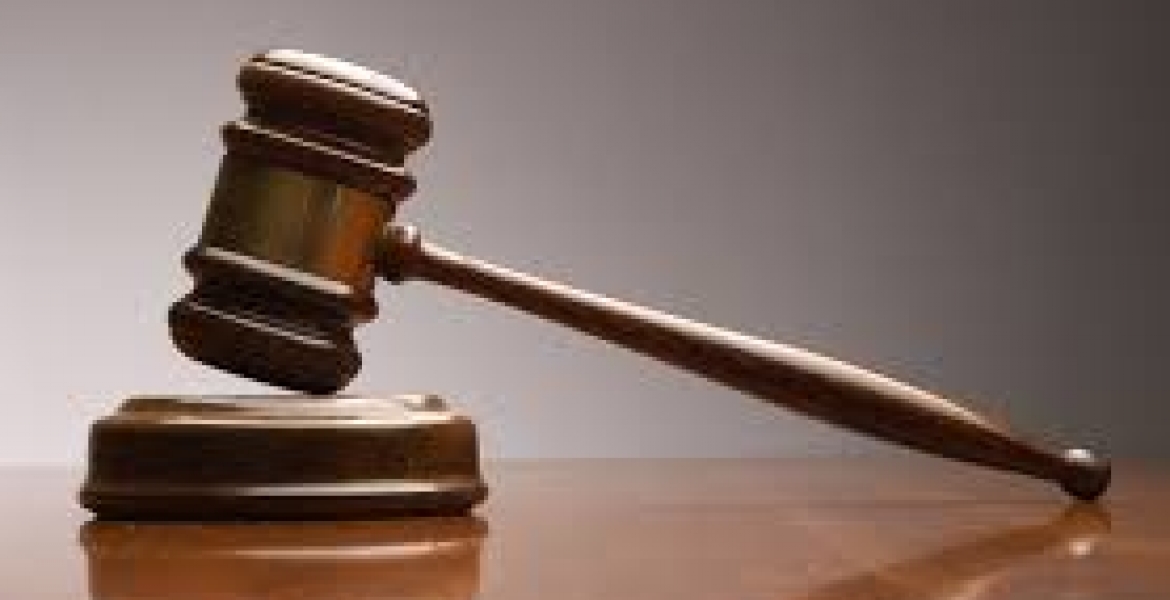 A Kenyan-owned home health-care company in Massachusetts has been ordered to pay more than $1 million in restitution and penalties for failing to pay its employees overtime.
Maestro-Connections Home Health Systems, LCC, based in Lawrence, MA and owned by George Kiongera, employes more than 600 people to provide home health services including skilled nursing, home health aide visits, and physical therapy, according to its website.
Massachusetts Attorney General's office says Maestro did not pay employees time and a half when they worked more than 40 hours in a week as required by law. The AG's office also says the company failed to keep accurate payroll records with the names of each of their employees and the number of hours they work each day and each week as required.
"These workers provide critical health care services to seniors and others and they deserve to be paid properly, not cheated by their employer. With this settlement, hundreds of home health aides will now be paid the money they are owed," said Attorney General Maura Healey in a press statement.
The statement by the AG  added that the Attorney General's Fair Labor Division began investigating the company in2016 following an anonymous tip.
Company employees will receive an average of $1,450 each in settlement.